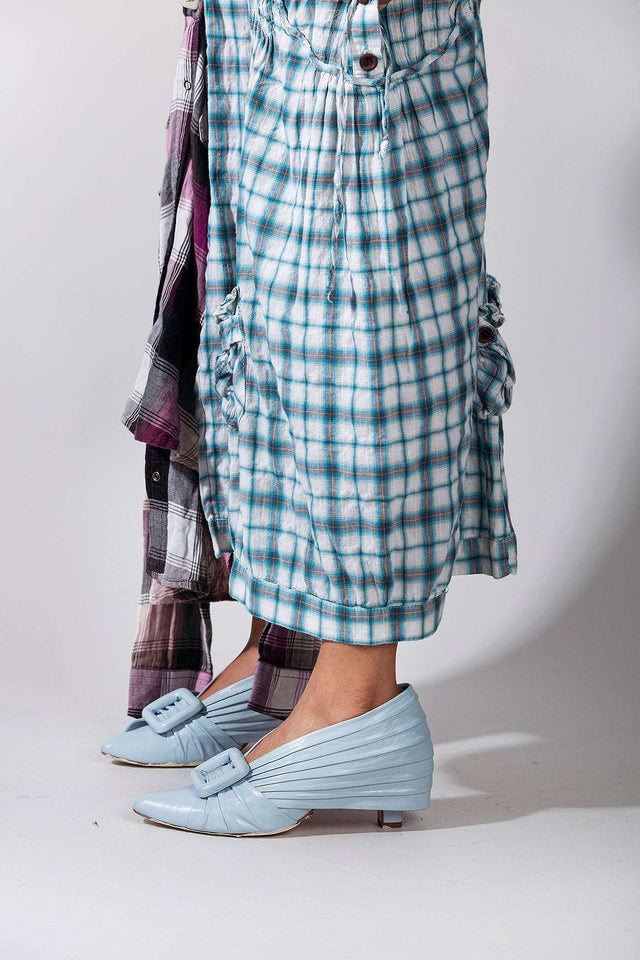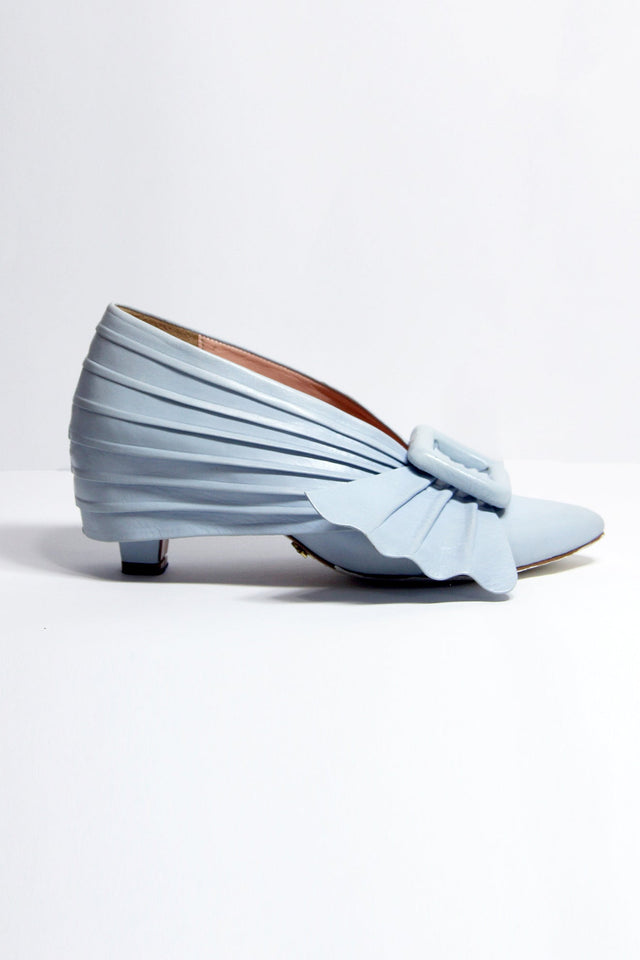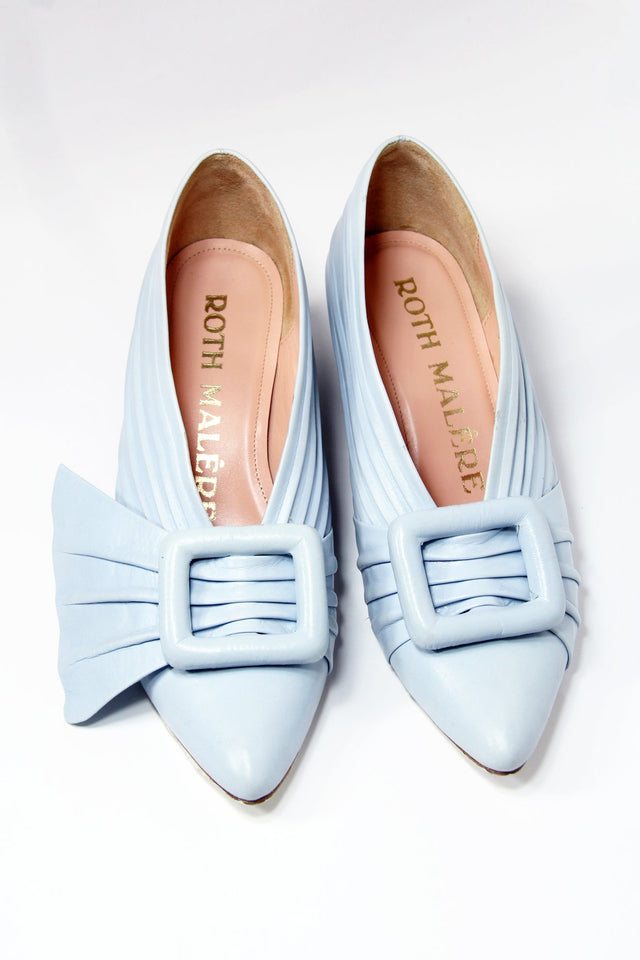 Celebrate like it's the year 1660.
Roth Malère presents his Gnatcatcher shoes, inspired by the color of the bird with the same name and with a heel reminiscent of Louis XIV.
Styled with delicate leather folds and a buckle detail, the Gnatcatcher will become the most special piece in your wardrobe.