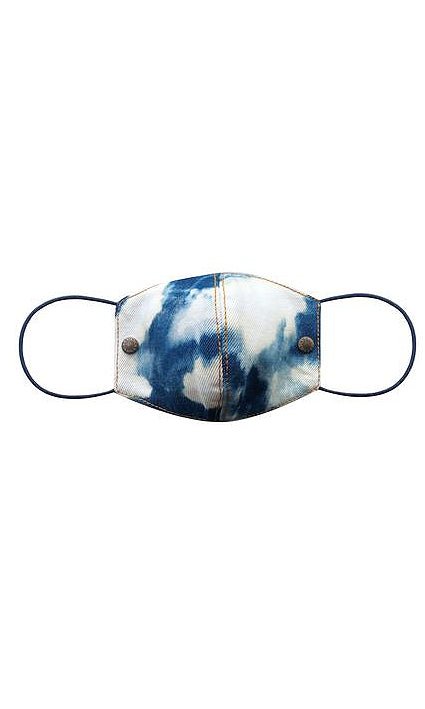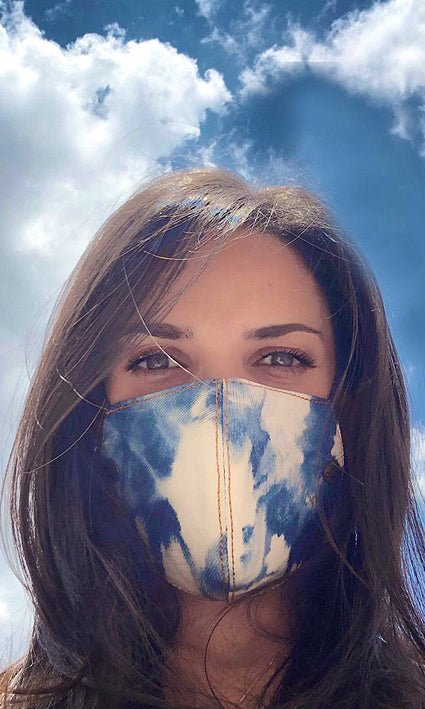 Save the world by saving yourself first. Let's keep making community ♡.
To help combat the spread of COVID-19 and continue to support our team members and their families through these difficult times, we are keeping them employed from home in the production of face coverings for non-medical public use.
- Viesca and Viesca.

Each mask has 3 layers of protection with a non-woven fabric filter in the middle that prevents the transfer of the virus. The face masks are 100% cotton, 100% polyester filter. Machine washable for continuous use.
PLEASE WASH BEFORE FIRST USE.