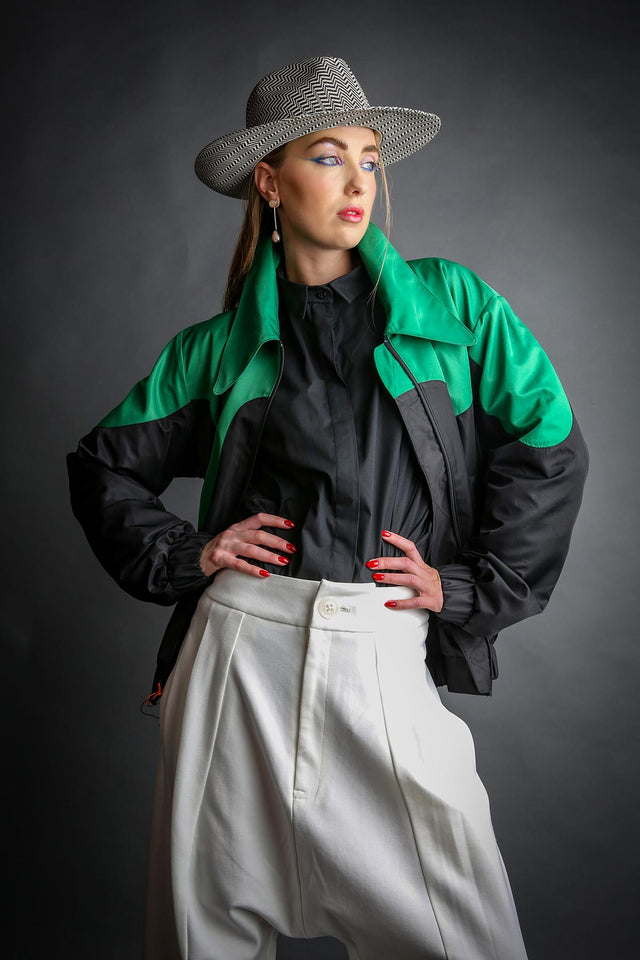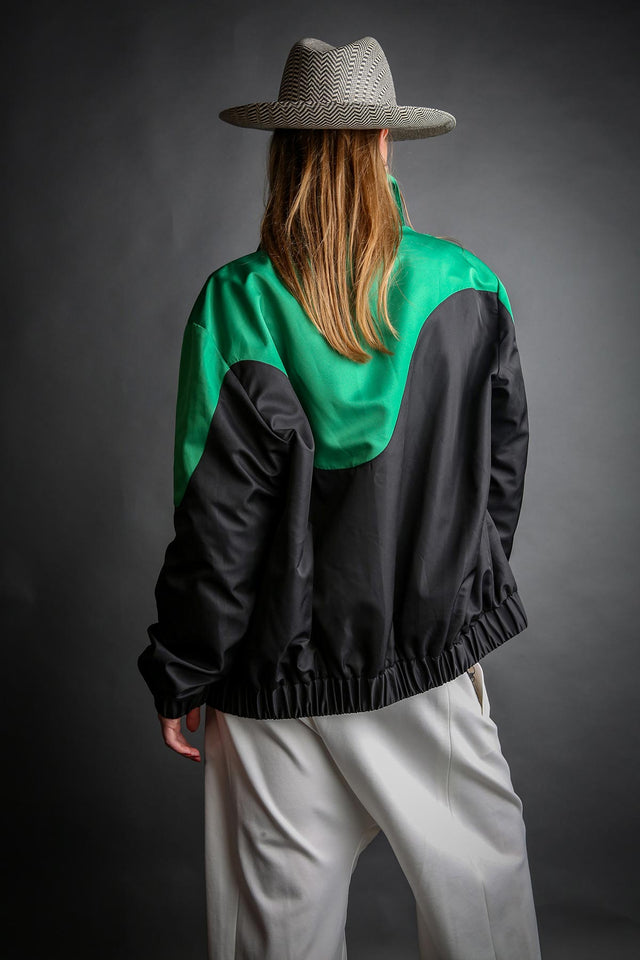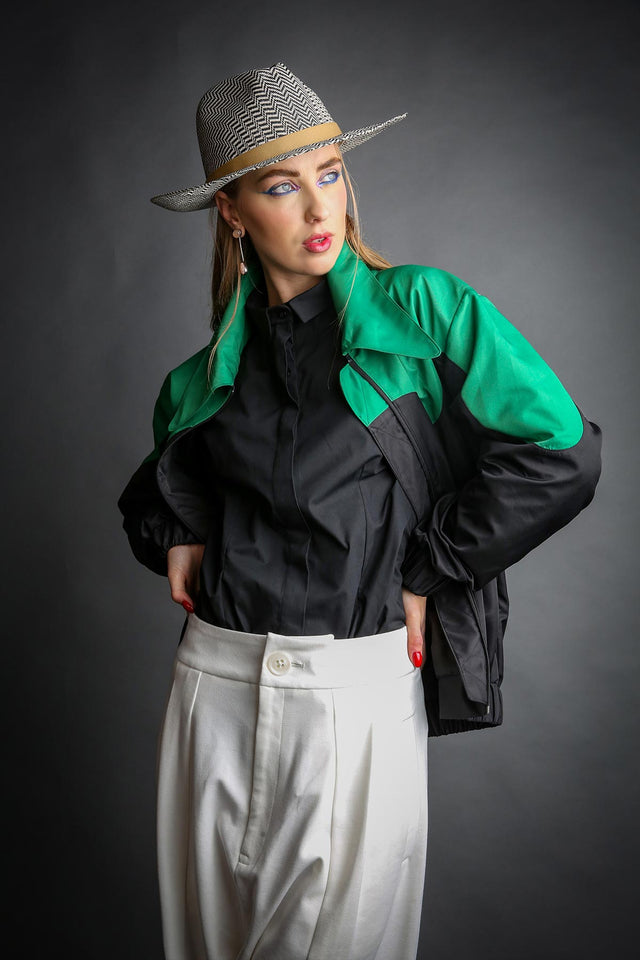 The Hoja Hueso Bicolor bomber jacket is a unique utilitarian design piece with a wide fit for everyone. This jacket stands out for its adaptability, with pocket details on the chest and the exact place to adjust the waist for better comfort. A modern and versatile garment, perfect for any season.
From Marion , a classic fur coat.
This coat is made from premium quality genuine fur, which has been carefully selected for its durability, softness and luxurious texture. The leather used by Marion is tanned using traditional methods, creating a rich, warm tone that perfectly complements the design.
One piece features a modern yet timeless silhouette, with clean lines and a flattering fit that complements any body type. The length is perfect for both casual and formal occasions, providing an effortless elegance that is sure to turn heads.