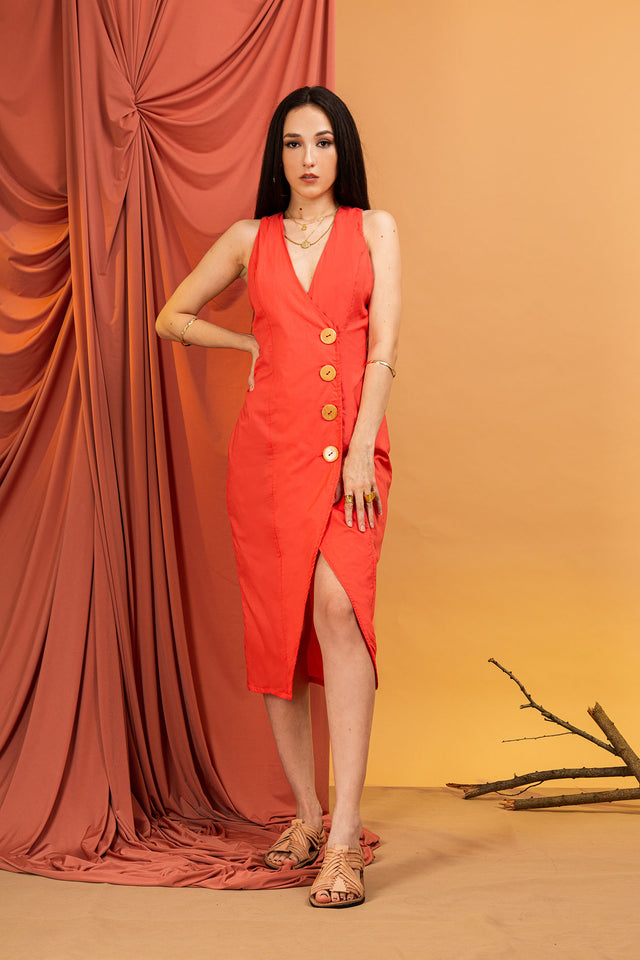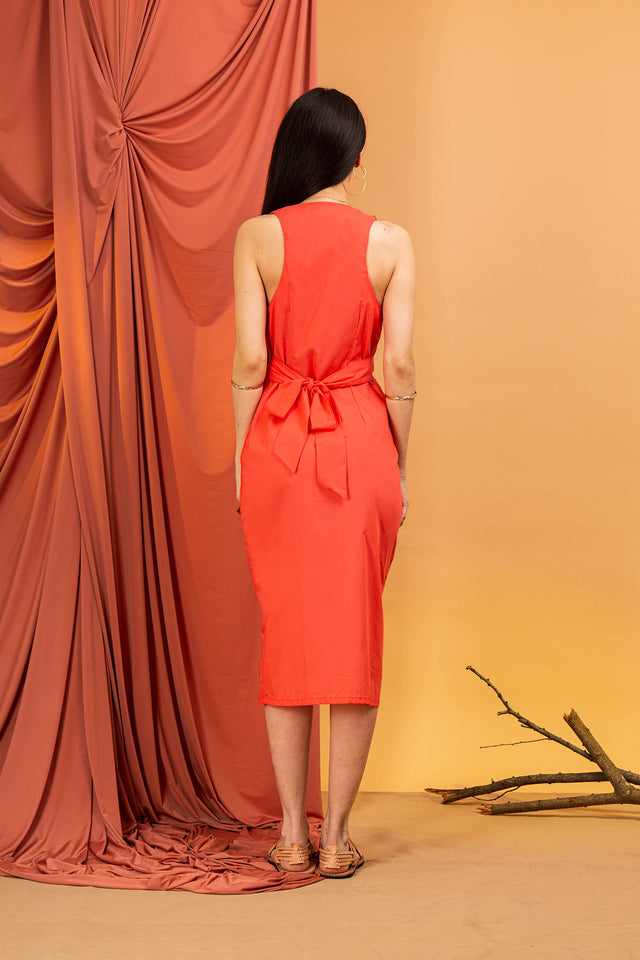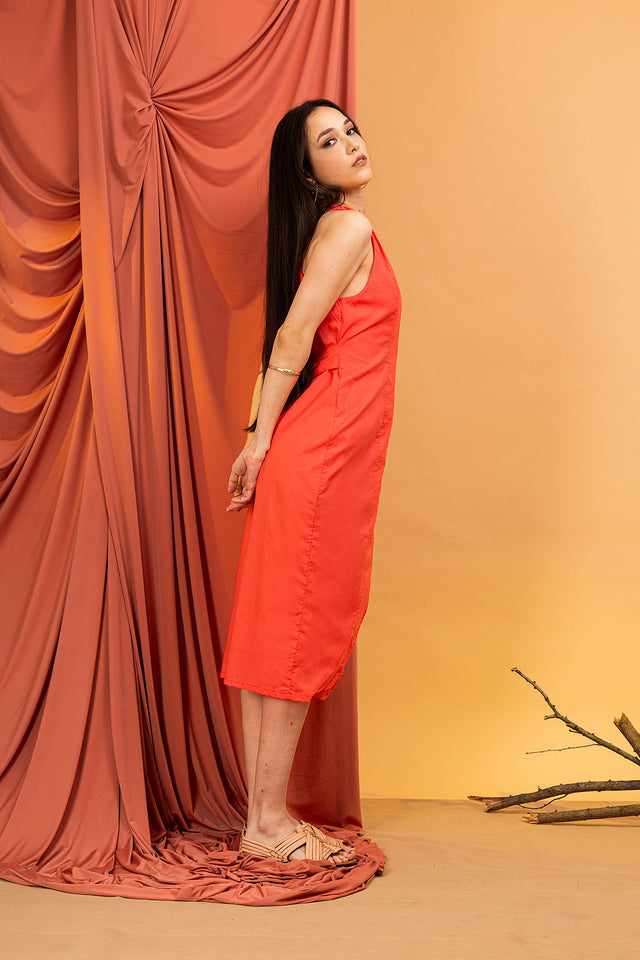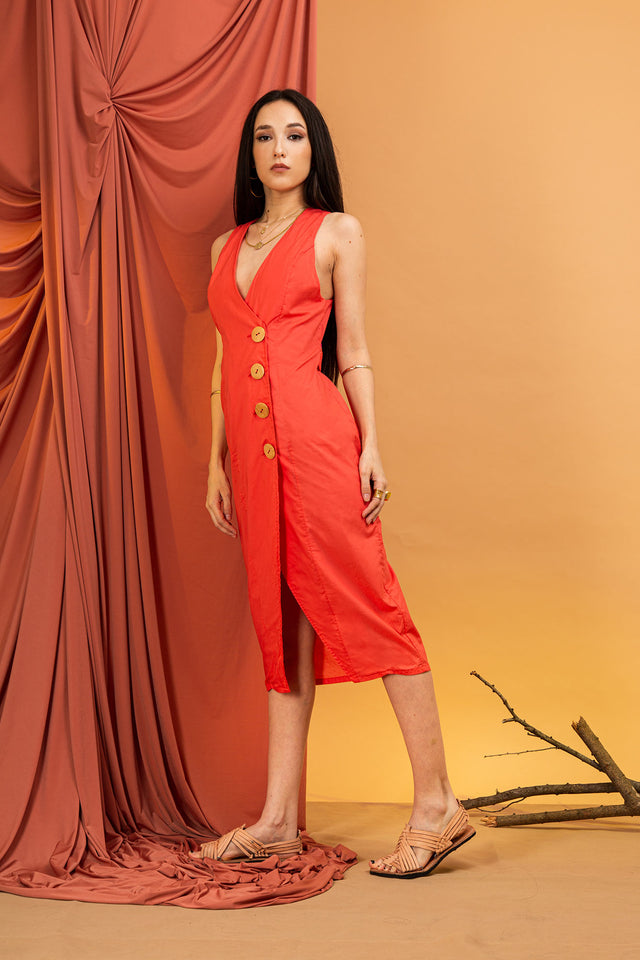 'cause I'm in shoo-shoo-shoo sugar town.
NOB comes to us with its new collection as you have never seen it before, summer clothes that you can really wear all year round. The Pilón de Azúcar dress presents a midi length silhouette with an almost enveloping design with oversized wooden buttons and a subtle V-neckline as well as a sweet neckline on its skirt.
Just in time for summer.