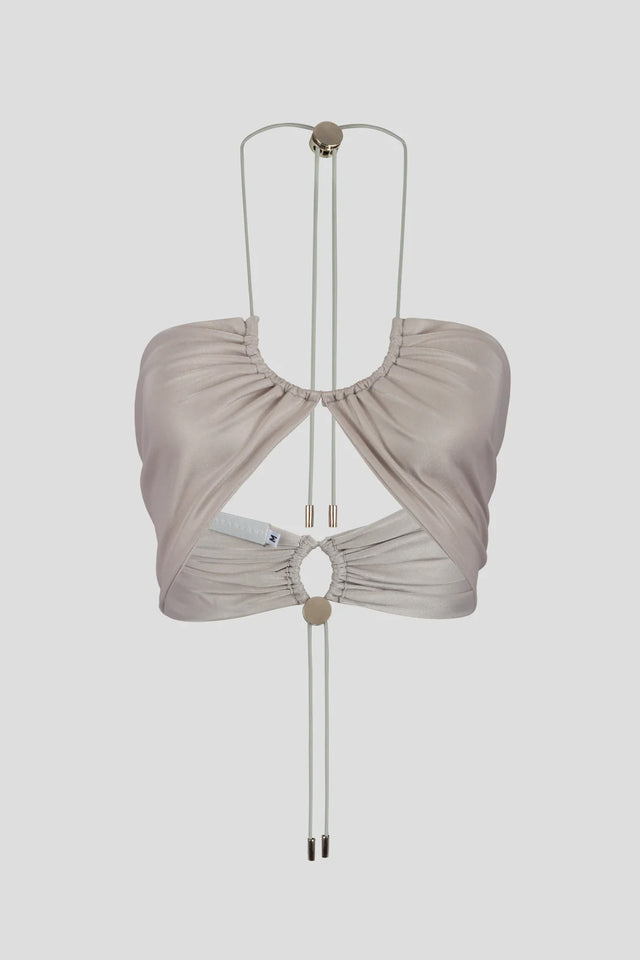 Shine in your best version with our Ayanegui strappy tops. For a sexy but understated look, wear one of our tops with a mesh bodysuit. Gentle on your skin and on prejudices.
Free shipping around the world! Take care of yourself and wash it at low temperature with slow spin. Add a touch of glamor to your wardrobe for New Year's Eve!
Ayanegui is made for all skin tones, nationalities and sexual preferences. Our pieces are made to open minds, wear them without stigma.
From Marion , a classic fur coat.
This coat is made from premium quality genuine fur, which has been carefully selected for its durability, softness and luxurious texture. The leather used by Marion is tanned using traditional methods, creating a rich, warm tone that perfectly complements the design.
One piece features a modern yet timeless silhouette, with clean lines and a flattering fit that complements any body type. The length is perfect for both casual and formal occasions, providing an effortless elegance that is sure to turn heads.