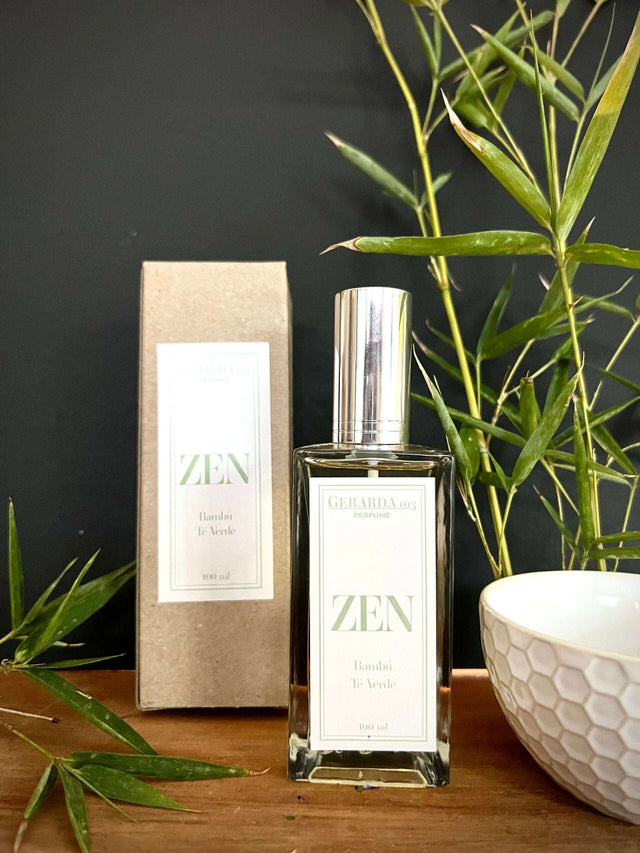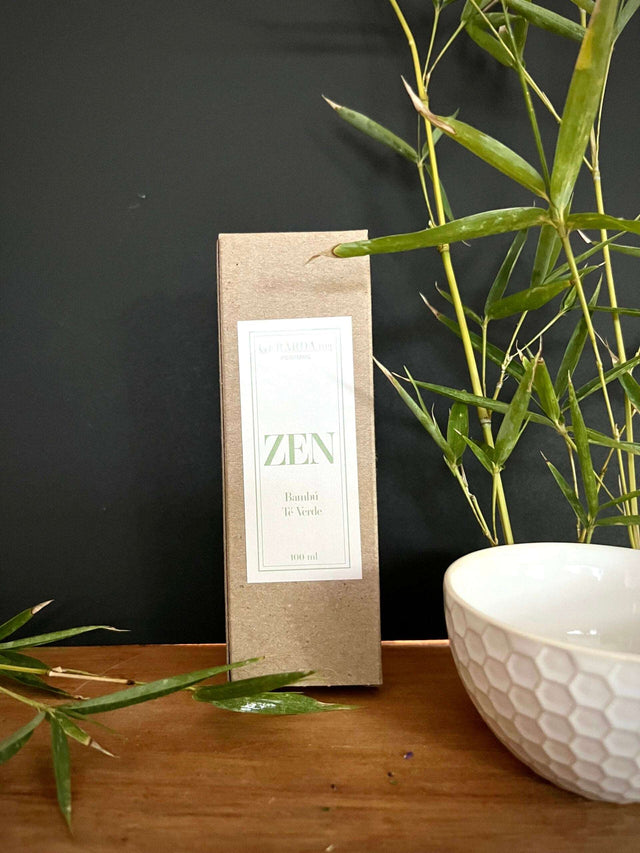 Gerarda103 is that corner where good vibes soar, and where aromas, special moments and memories are celebrated in a big way. We give the usual a twist with fragrances that transport you, inspire you and awaken your senses.
ZEN Bamboo – Green Tea is a home perfume that lasts and lasts, made from bamboo with a touch of floral forest and green tea. A fresh and energetic aroma that awakens the senses. This fragrance has the superpower to relieve stress and leave you in a zen state, full of peace and energy.
Olfactory profile of the fragrance: Fresh.
Grades:
Bamboo
Green Tea
Category: House