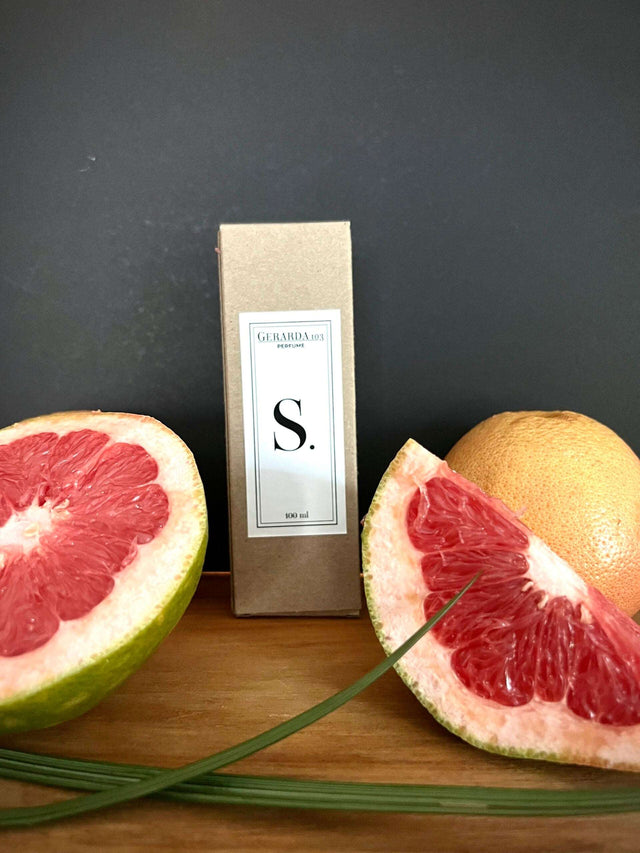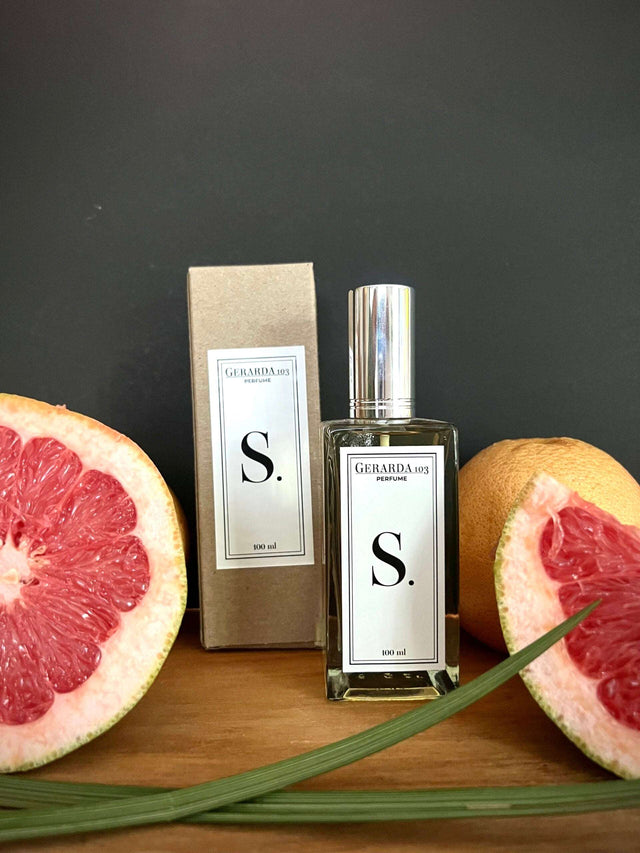 Gerarda103 is a place where good vibes are enhanced and the magic of aromas, special moments and memories that make you smile are celebrated. Through fragrances that make you travel, we seek to inspire you and captivate your senses.
S. Grapefruit is a perfume with eternal duration, made with a simple formula but that has the sparkling freshness of grapefruit, creating an aroma that everyone loves without exception. Following the wave of citrus, it is a fragrance with a fruity touch and full of energy.
Olfactory profile of the fragrance: Citrus, fruity and refreshing.
Grades:
Pink grapefruit
Ginger
Sandalwood
Unisex perfume.