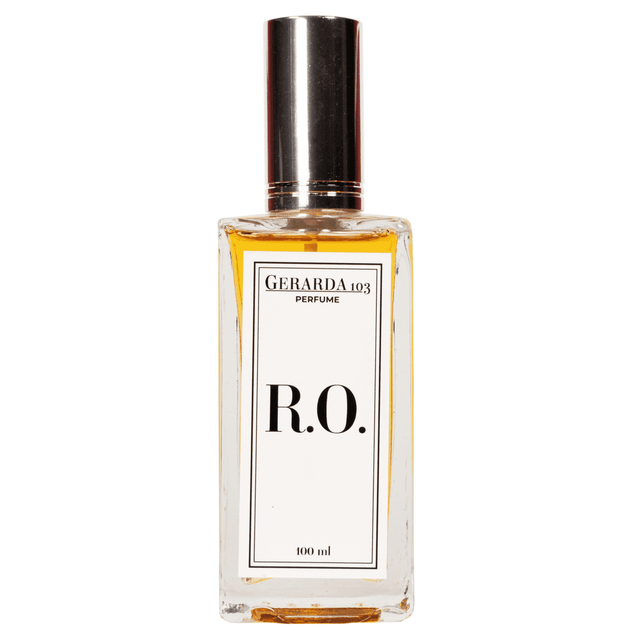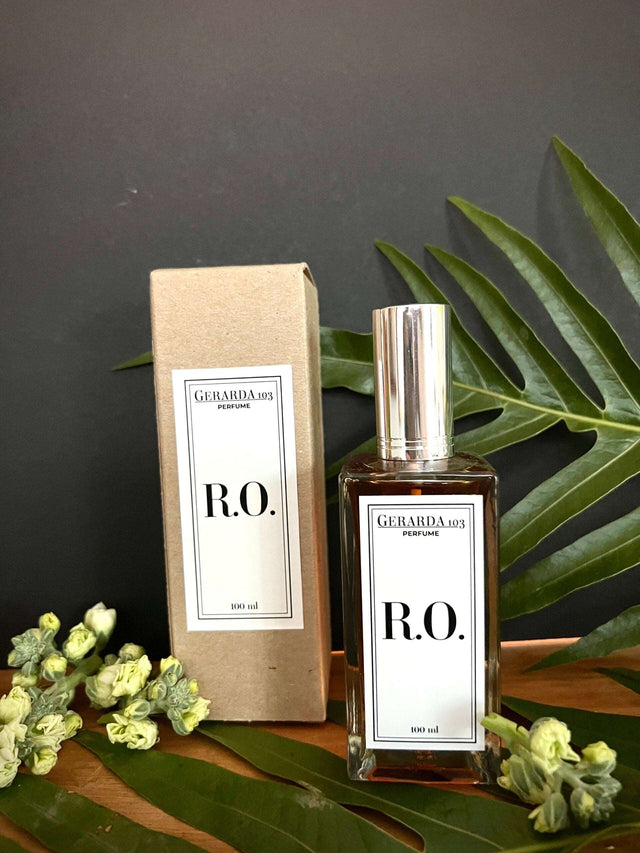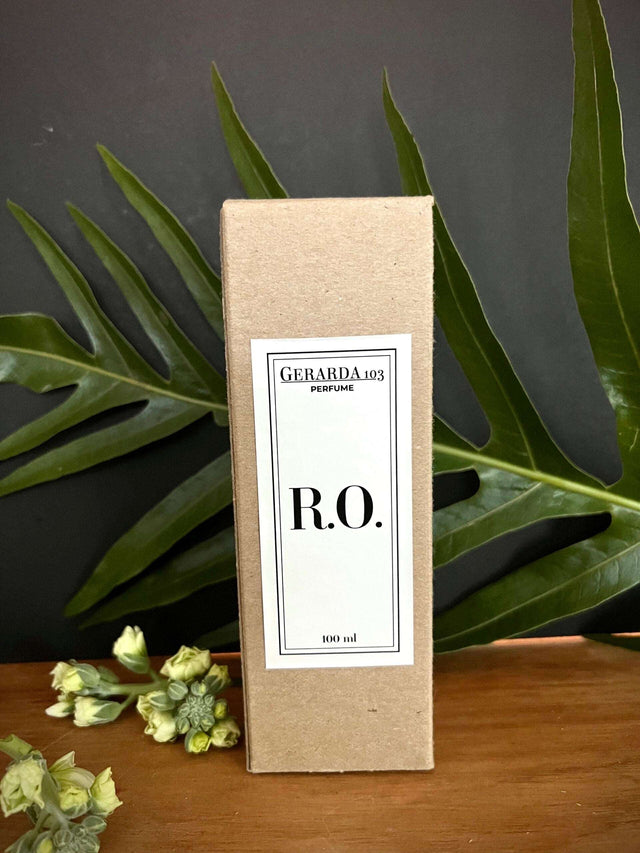 Gerarda103 is a place where aromas are enjoyed, special moments are celebrated and memories are cherished. Through fragrances that take you to another place, our goal is to inspire you and awaken your senses.
RO Cedro – Azahares is a perfume that lasts a long time and combines the robustness of cedar with the freshness of orange blossoms in full bloom. It is a fragrance that mixes woody with floral in an elegant and subtle way.
Fragrance aroma: Woody, sweet and floral.
Grades:
Amber
orange blossoms
Vanilla
Gender: Unisex