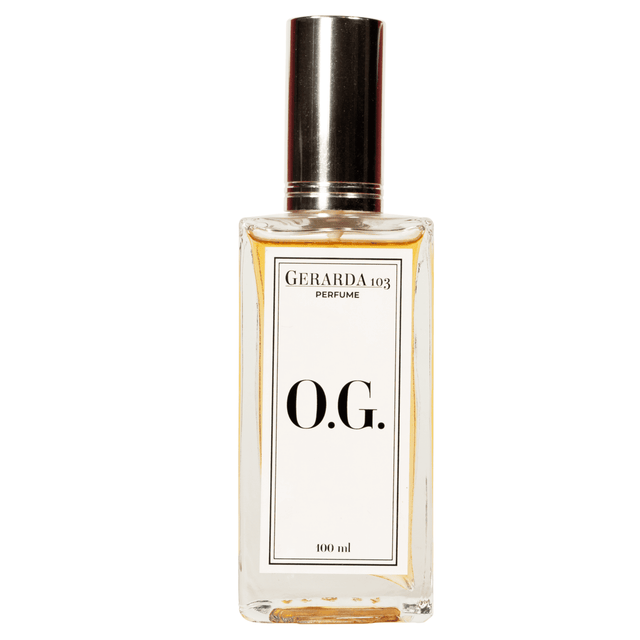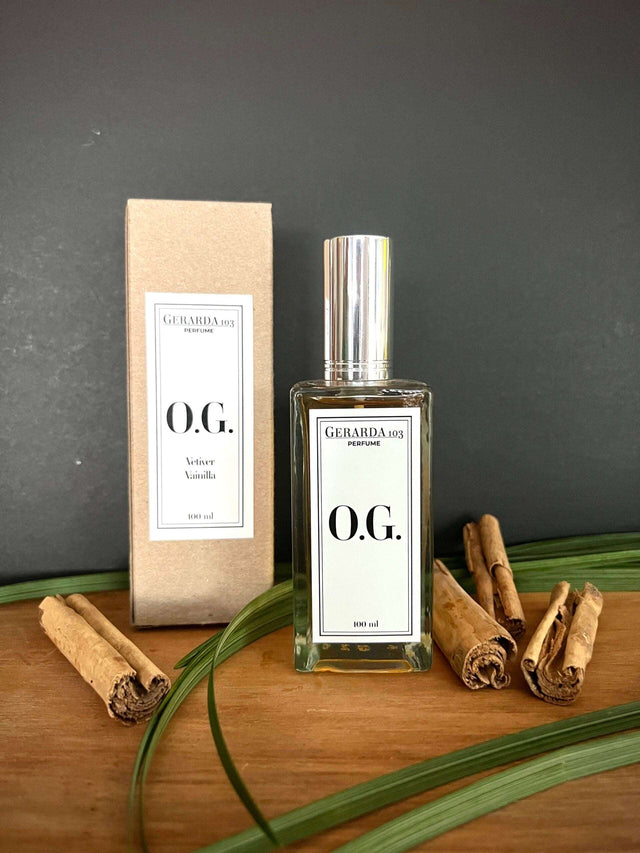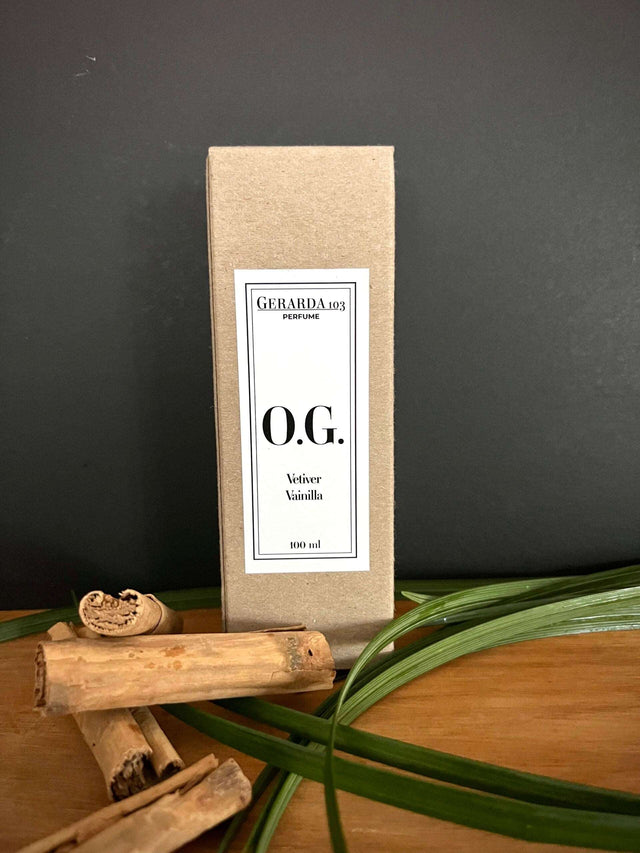 Gerarda103 is a place where mood is lifted and aromas, special moments and memories are celebrated. Transform the everyday through notes that transport, inspire and captivate the five senses.
OG Vetiver – Vanilla is a long-lasting perfume made from aromatic notes of honey, vanilla and vetiver leaves. A warm and sweet fragrance with relaxing and comforting qualities.
Aroma of the fragrance: Sweet, Woods and Fresh.
Grades:
Vanilla
Cedar
fresh vetiver leaves
Honey
Gender: Unisex