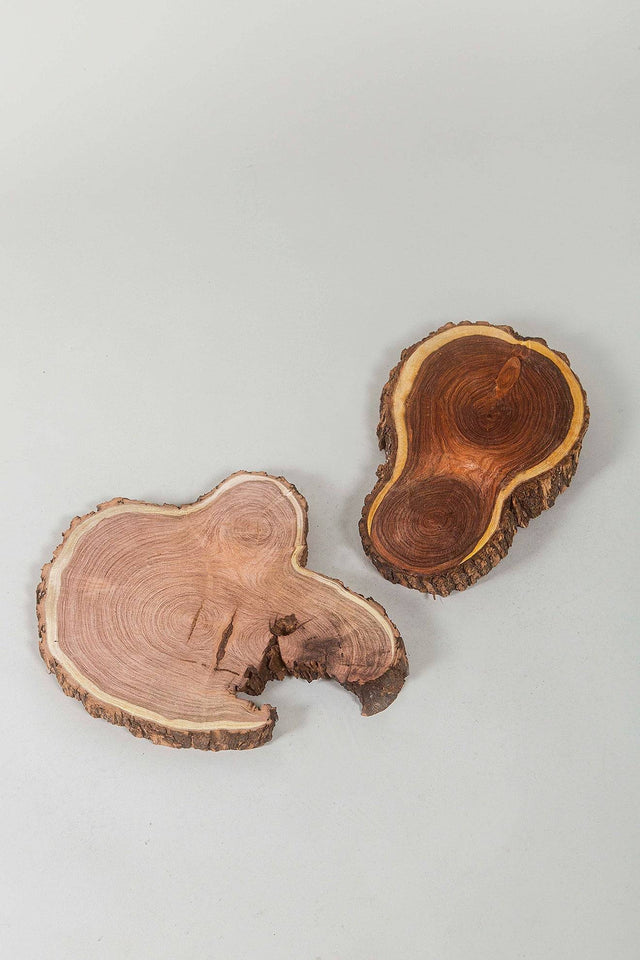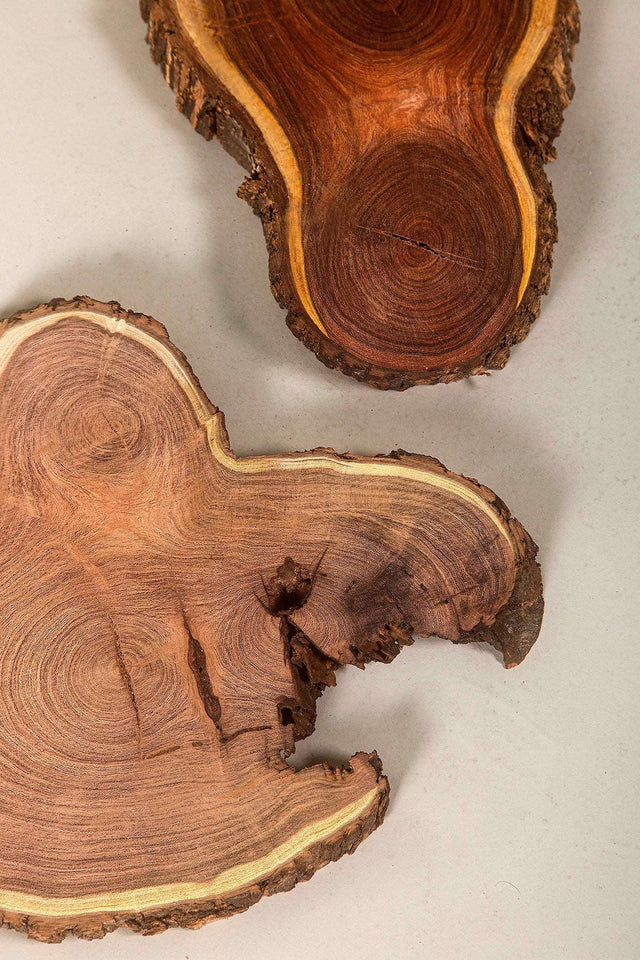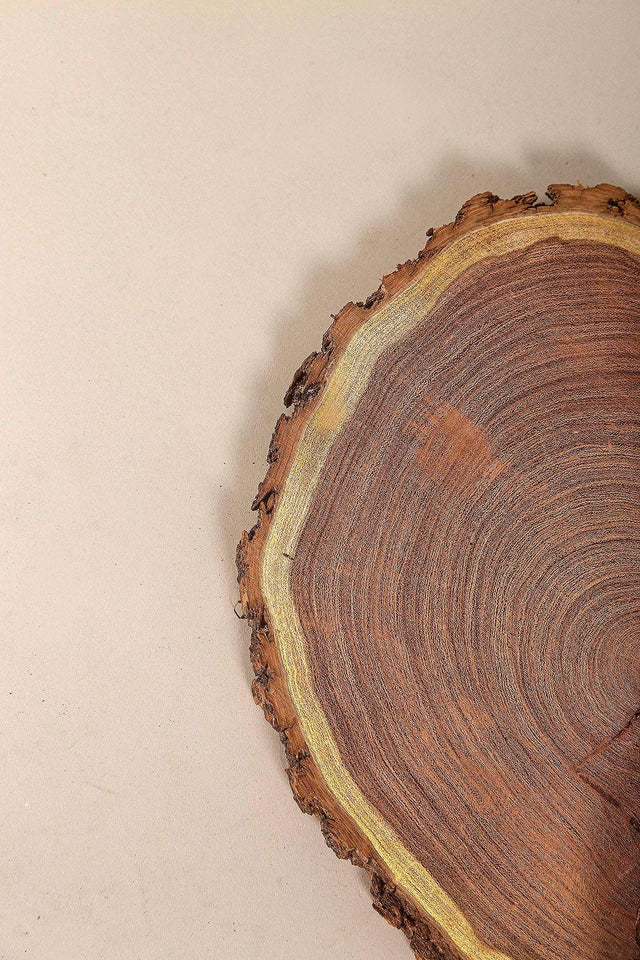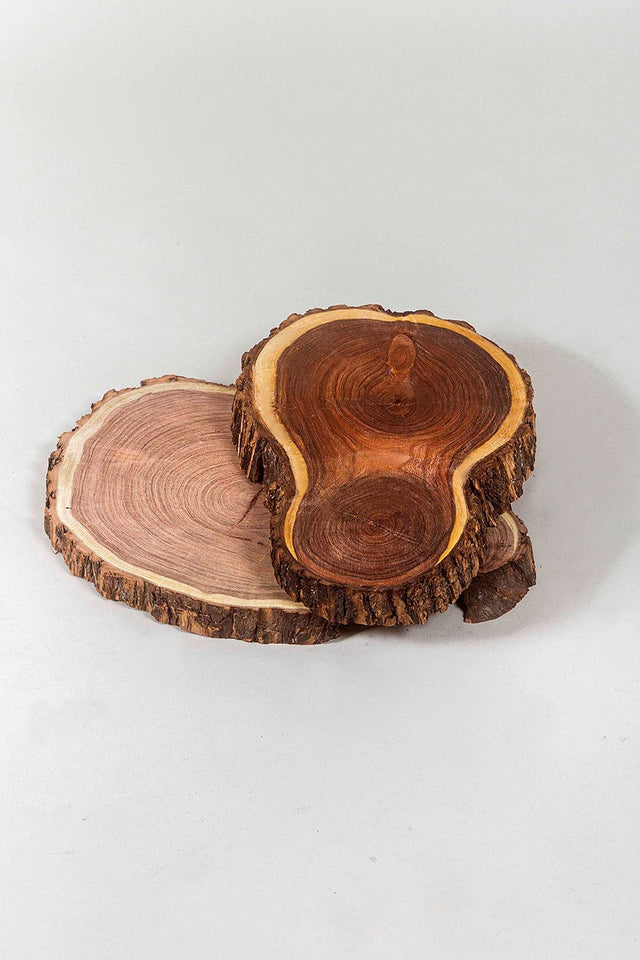 Being aware of your surroundings means nothing goes to waste.
Nature's own design brought to you by MESA , Maderas Silvestres are flat pieces of wood that were rescued to make something beautiful with them: you will love them as decoration, tablecloth, canvas and everything you can imagine for them.
Add more life to your home, everything that MESA has for you, curated and created with love by Naked Boutique.
The type of wood and its diameter may vary. Shipping 6 days after your order.