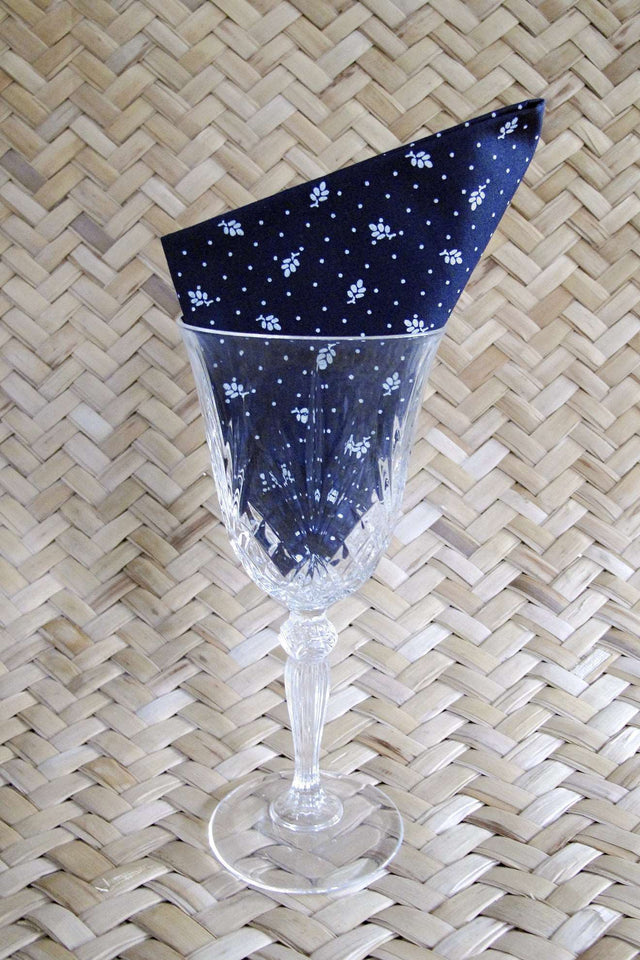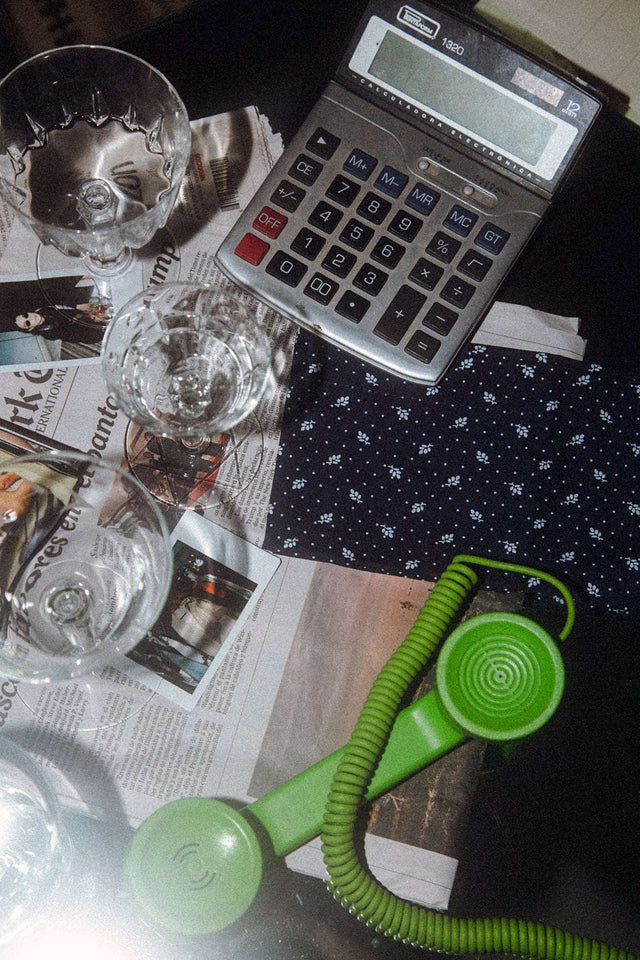 Vineyard weekends full of good wine and food. This is life.
Deadstock cloth napkins with a print of grapes with the name of Vine Weekend perfect to give character to your home. Start creating your own environment, very personal and sustainable, start with -MESA-.
Create your space based on your personality, look at the other sets of our cotton napkins that we have for you.
Measurement of 50 cm x 50 cm. Made of cotton. Limited stock.
Available 5 packs of 3.