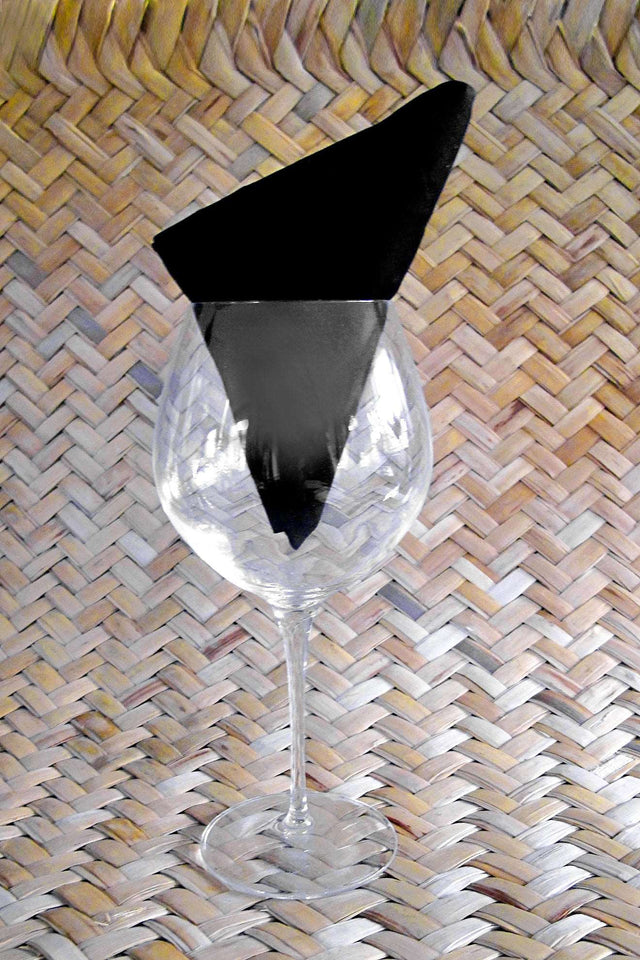 Blacker than the night, black never fails, add sobriety to your table.
Deadstock cloth napkins in a solid black color with the name of Darker Than Night , perfect to give character to your home. Start creating your own environment, very personal and sustainable, start with -MESA-.
Create your space based on your personality, look at the other sets of our cotton napkins that we have for you.
Measurement of 50 cm x 50 cm. Made of cotton. Limited stock.