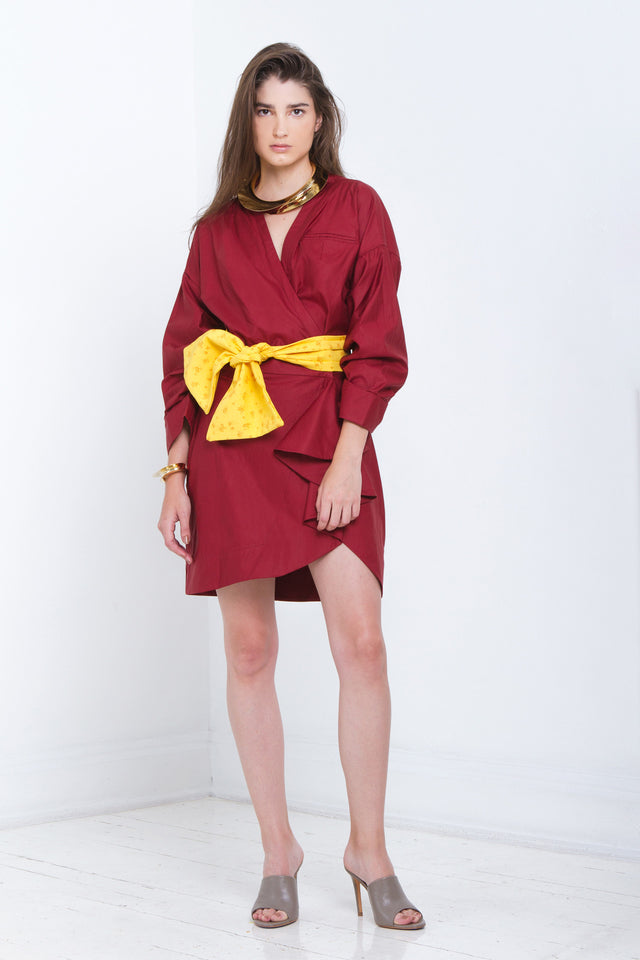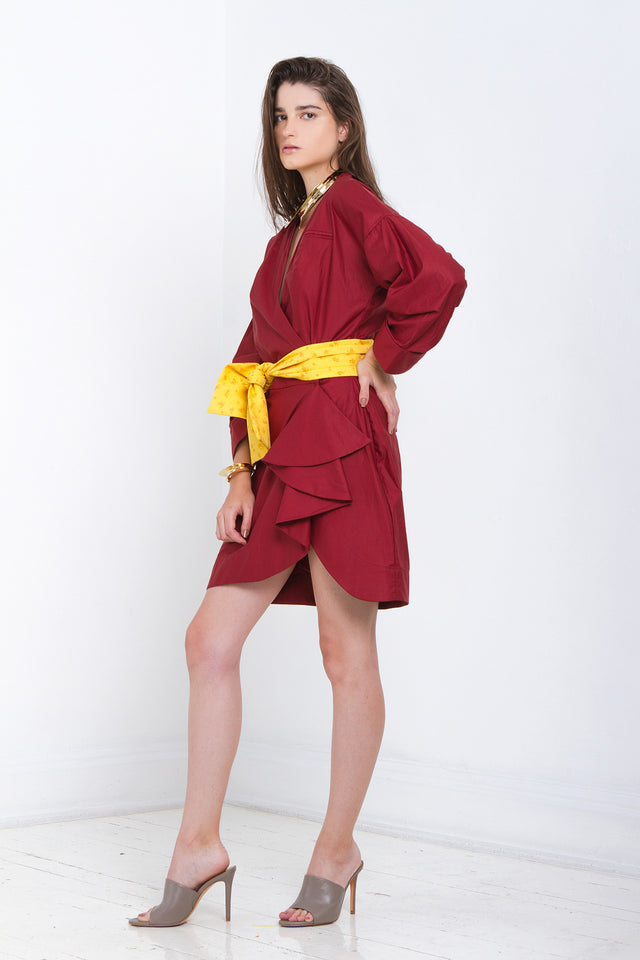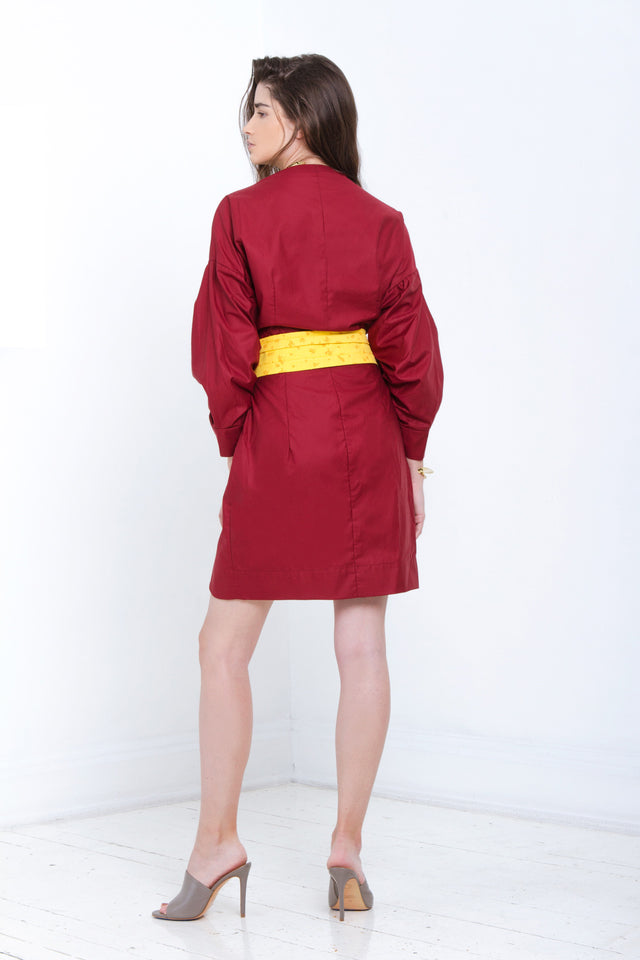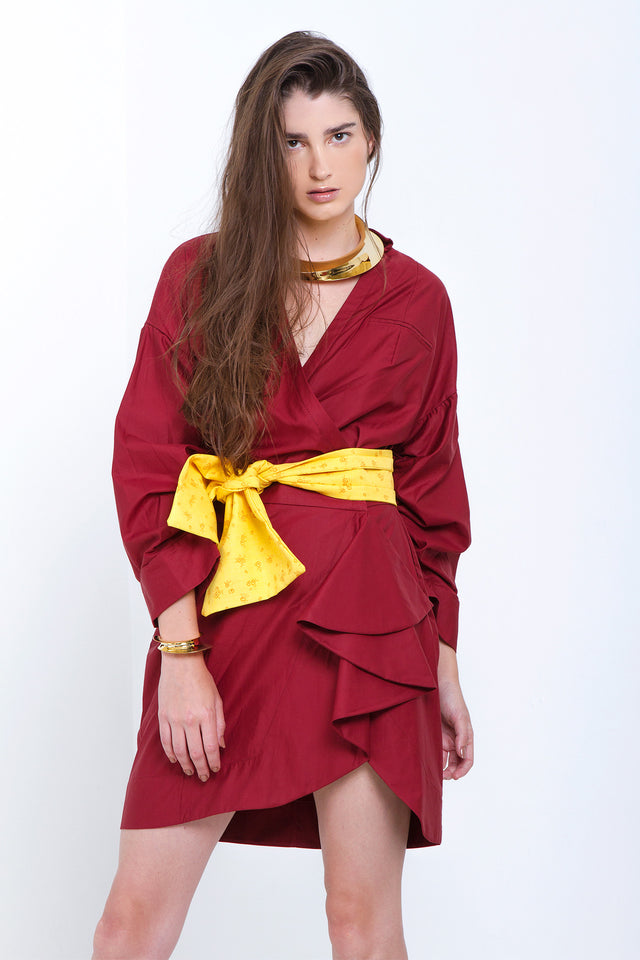 Wrap your body in the most charming and simple mini dress by Abel López. Perfect for those cocktail parties where all you want to do is enjoy the moment.
It goes amazing with the Abel Lopez belt, the Olas choker by Felina and the Juli heels by Mekuni.
Does not include belt.