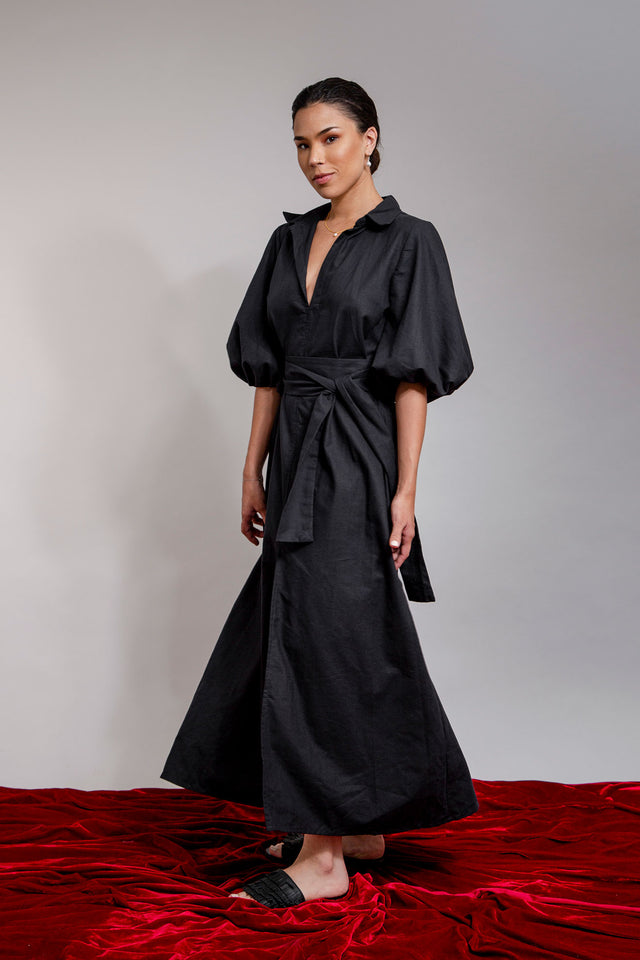 From the new Lobato collection.
The Shirt dress, handmade in 100% cotton, a piece that presents an A-line silhouette with a belt that fits at the waist, flared sleeves with a slight V-neckline.
Style it in the city or the beach, it all depends on which shoe you choose, check out our selection of footwear here .