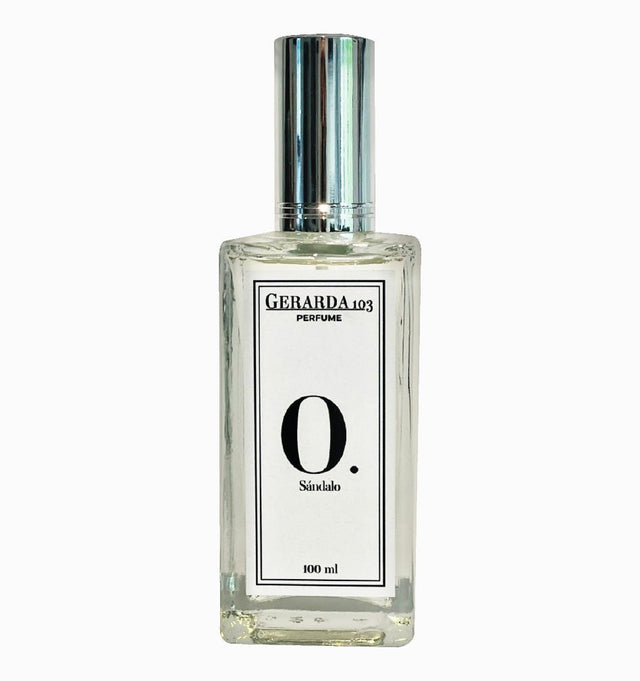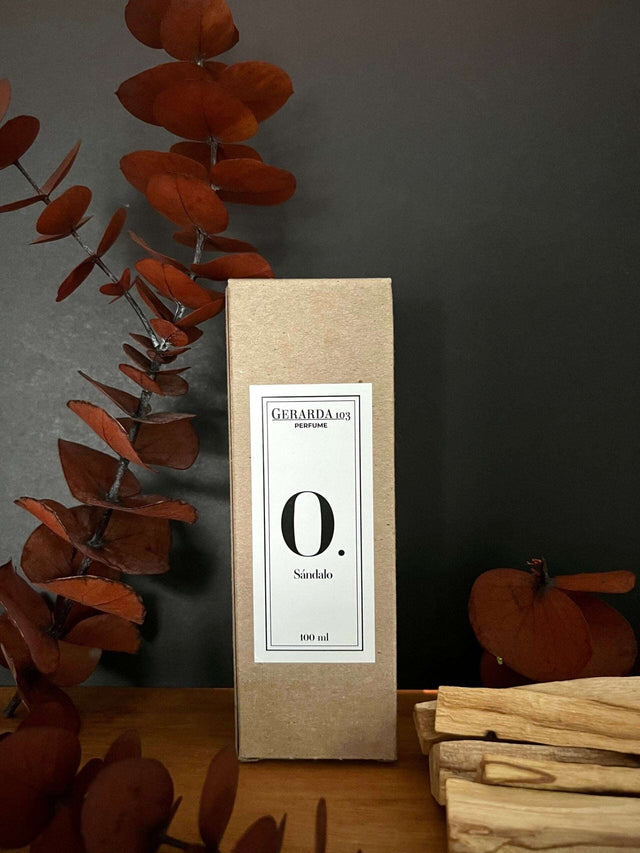 Sándalo Gerarda103 is a place of spiritual elevation, which celebrates aromas, special memories and memorable moments. Inspiration and charm for the five senses, transforming the ordinary into something sublime. O. Sandalwood is an intense and creamy perfume, with long-lasting hold. A dominant and unforgettable sandalwood aroma, accentuated by notes of cinnamon and amber. A suggestive, intense and warm fragrance.
Fragrance aroma: Woody.
Notes: Sandalwood Woods Spices Incense
Gender: Unisex.