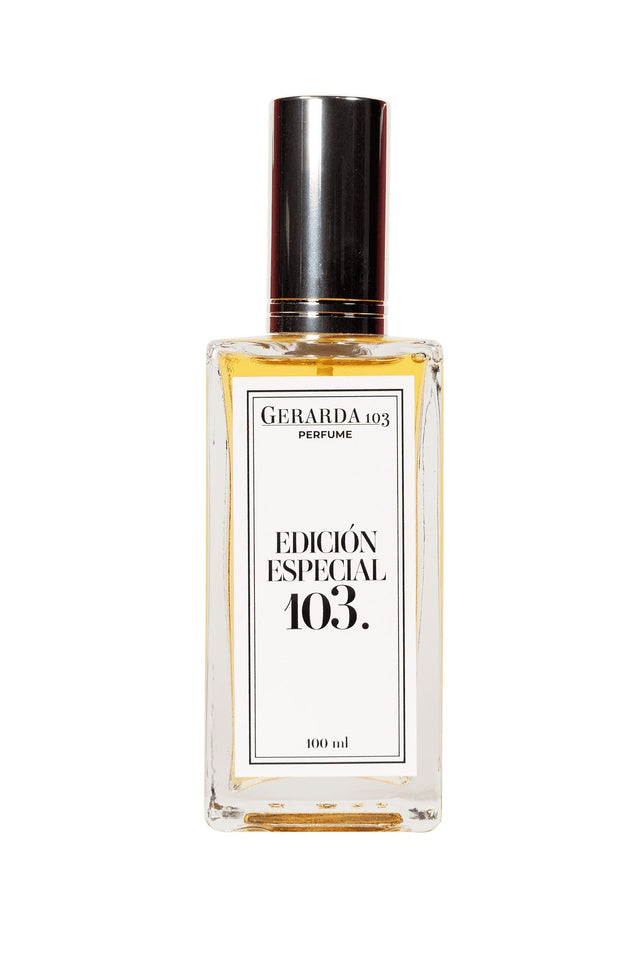 Gerarda103 is a space where we celebrate aromas, special moments and memories with a fresh and contemporary perspective. We transform everyday life through notes that awaken the imagination and envelop your senses in a unique experience.
103. is a long-lasting perfume that fuses the woody warmth of patchouli with the floral freshness of white magnolia, creating an intense and sophisticated fragrance that adapts to today's tastes.
How does it smell? Imagine a woody, intense, exotic, aromatic and floral aroma.
Featured notes:
Patchouli
Magnolia
Vanilla
Unisex for personal use.