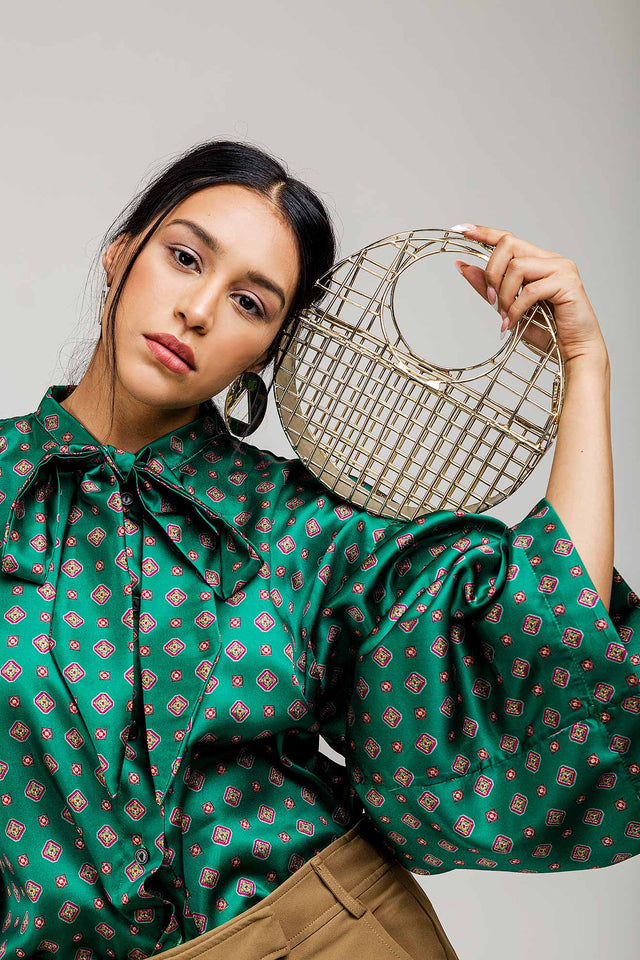 I want to go to the moon, don't leave so soon!
Anndra Neen gives us full moon coverage with this amazing bag that could easily be mistaken for a piece of art.
It comes in an open design with a circular handle that is perfect for carrying all your essentials.

Handmade in Mexico City.