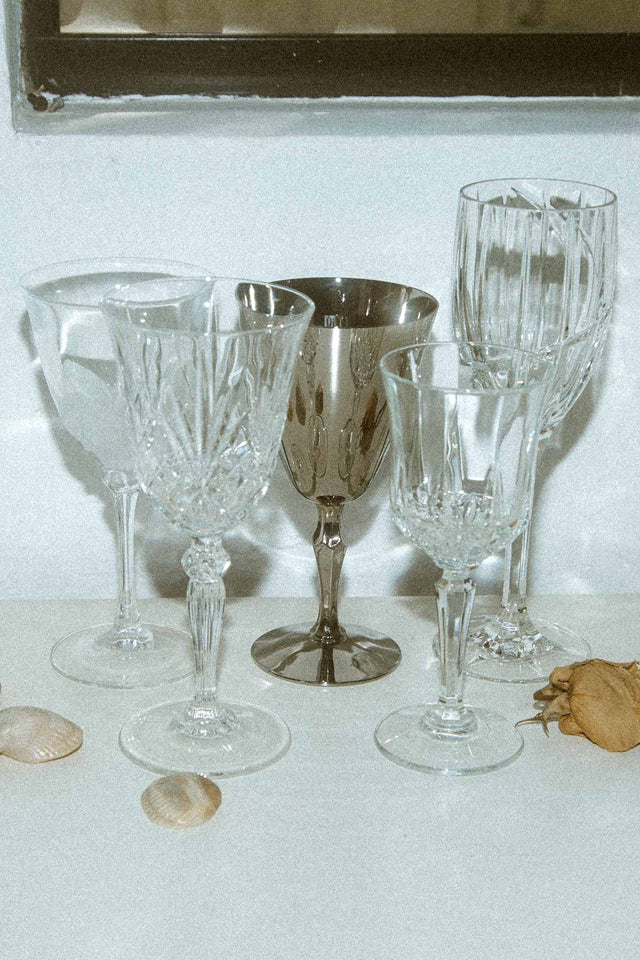 Exclusive, one-of-a-kind, one-of-a-kind set of six high-quality, heavy-duty cut crystal and crystal wine glasses from - TABLE -.
Do you expect guests? sit around the table and sip wine from the most exclusive glassware you'll ever own. Mix and match par excellence.
Start giving soul to your home, start with - TABLE -.