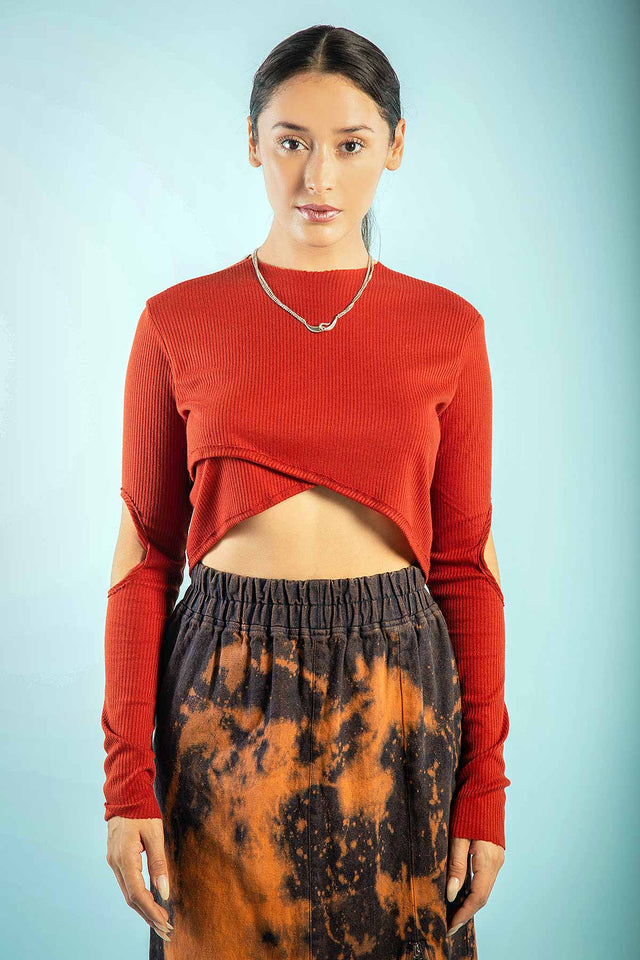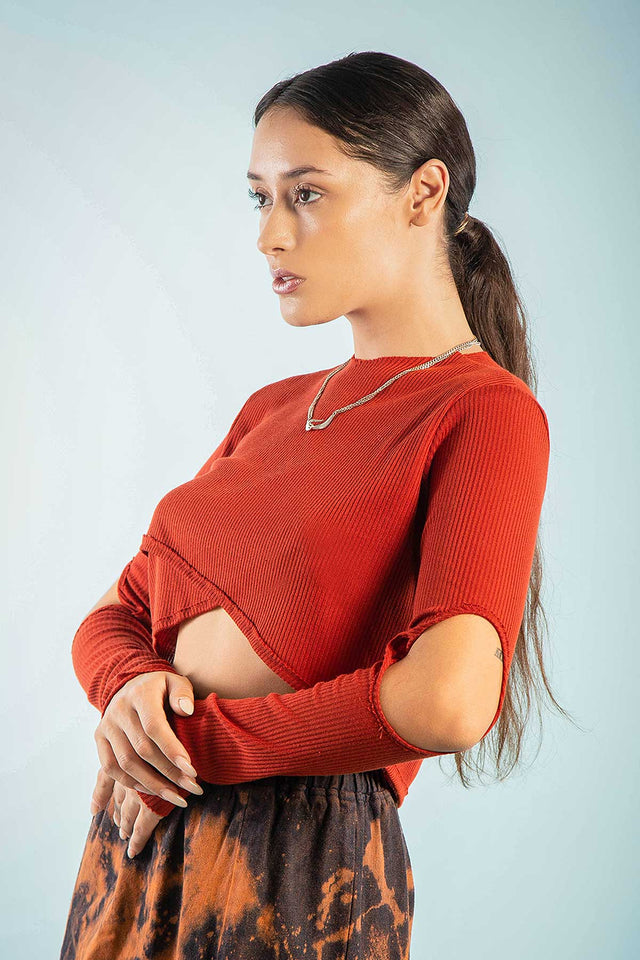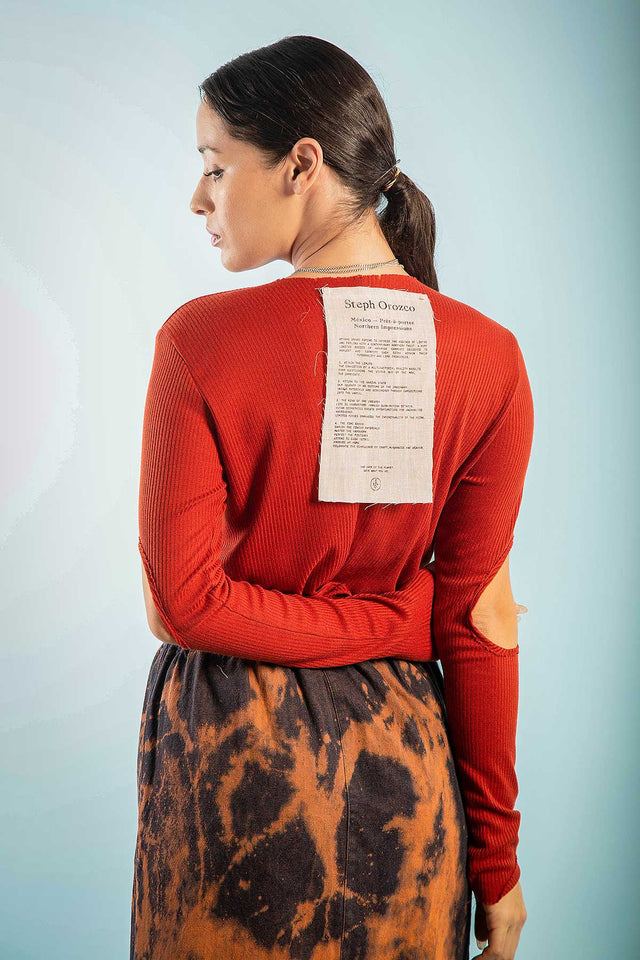 Piece from our Metaforma collection that pays tribute to the pilgrims, with textures obtained from the hard composition of canvases that shelter us from the elements and that, over time, end up modifying the original figure, diluting the limits of the design and creating asymmetries. of exposed seams, which dance with each step.
Genderless / Rigid Folds / Navel Length / Cross at Front / Raw FinishExposed Edge / Cotton + Polyester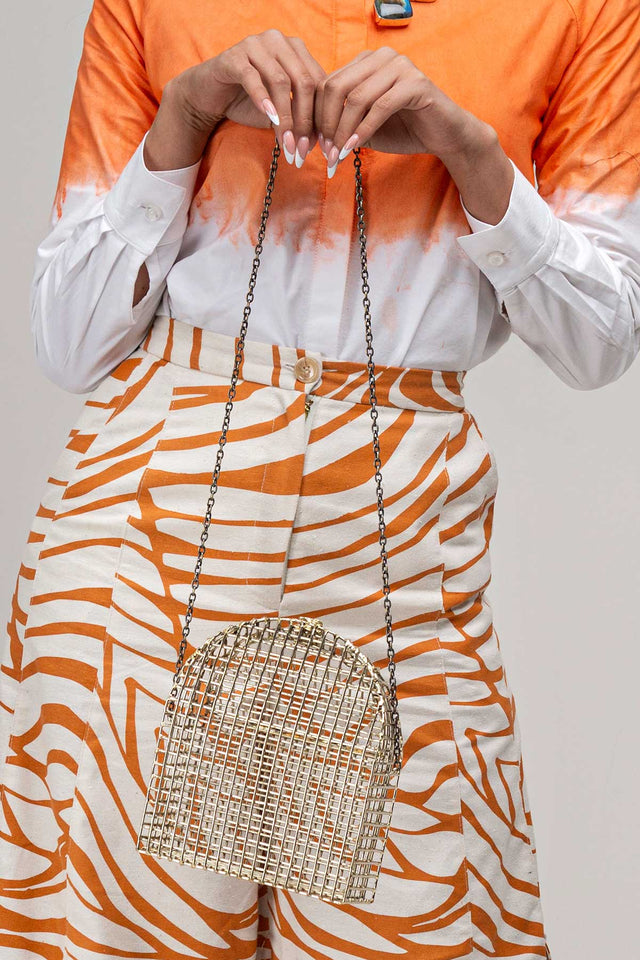 Take flight like a dove and proudly wear your nickel silver and brass BIRDCAGE PURSE with its chain strap. Perfect for all iPhone models. These jewelry are inspired by the brutalism of the 60s, made by Mexican master artisans who fuse silver and raw materials to create unique and robust pieces.
Anndra Neen 's style will allow you to carry your bag with style and personality, and with a unique touch that reveals the beauty and taste it contains. BIRDCAGE PURSE is a unique piece that is sure to become one of your favorites.