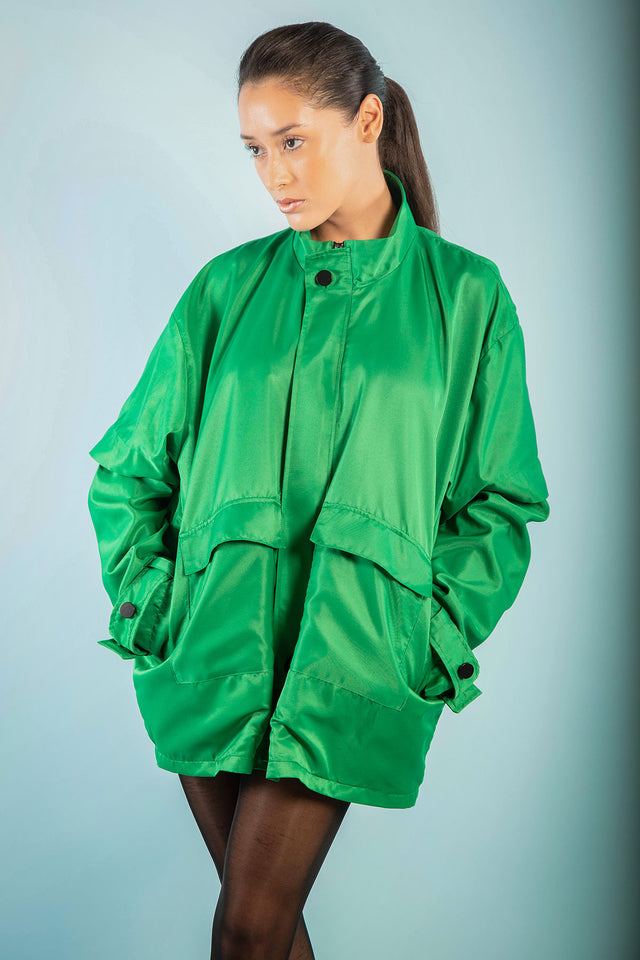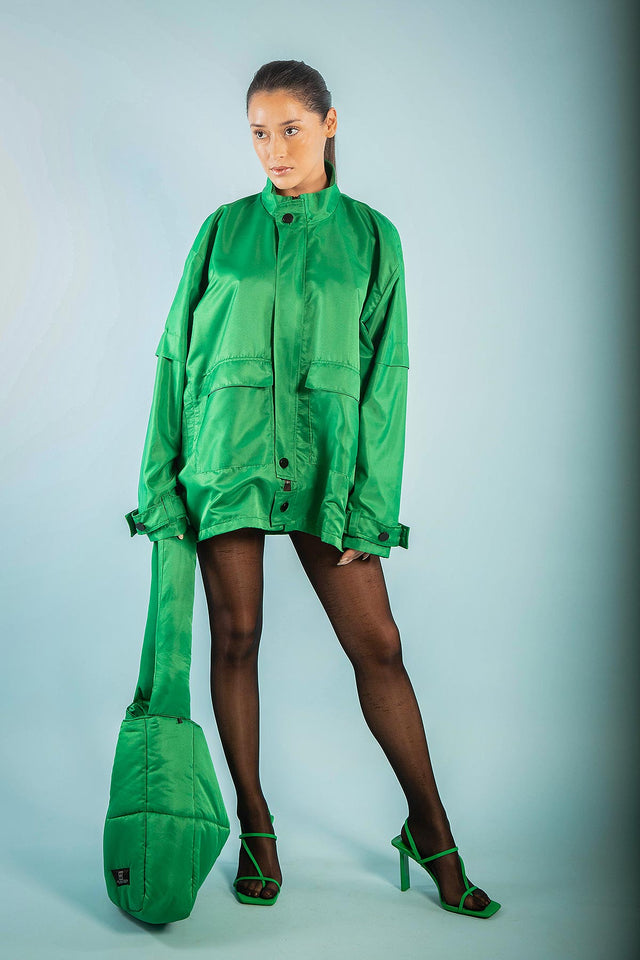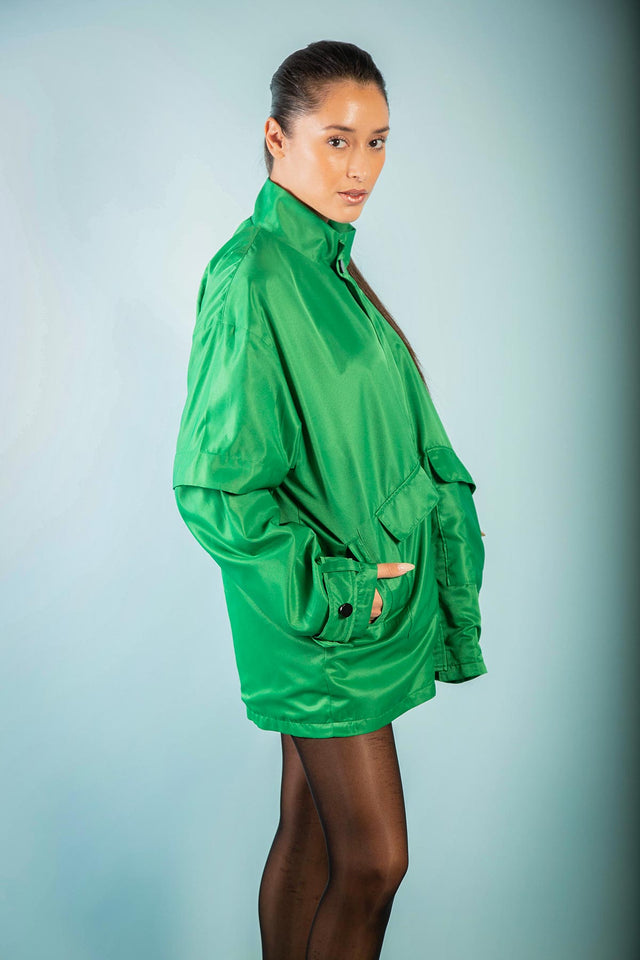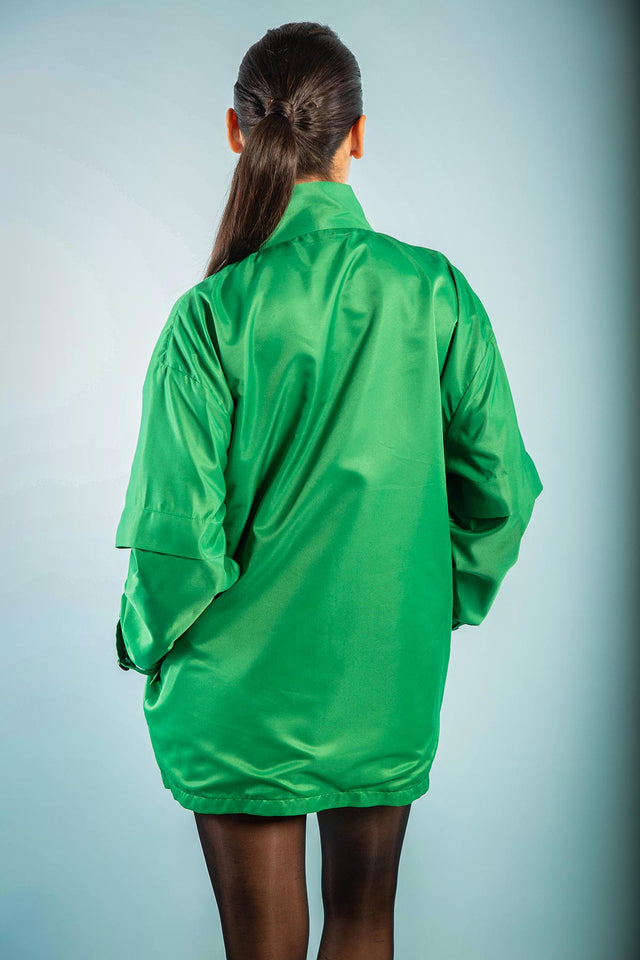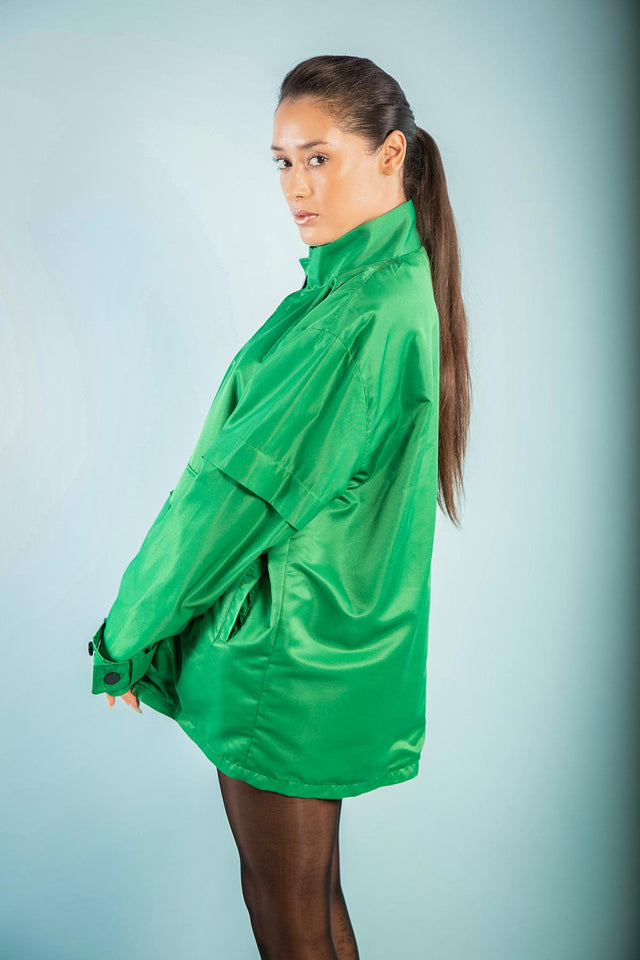 This WINDY JACKET model made of waterproof material is unisex, with a sophisticated and oversized look, overflowing with utilitarian bags. Premium materials provide perfect protection and comfort for all situations. This jacket transcends the limits of casual style when combined with tall jeans and a white t-shirt, or elevated to a sophisticated look with a dress, tights and heels. Complete your look with the padded bag, which has a hidden zipper, a round neck that fastens and straps at the cuffs to seal the defense against winds and immersion.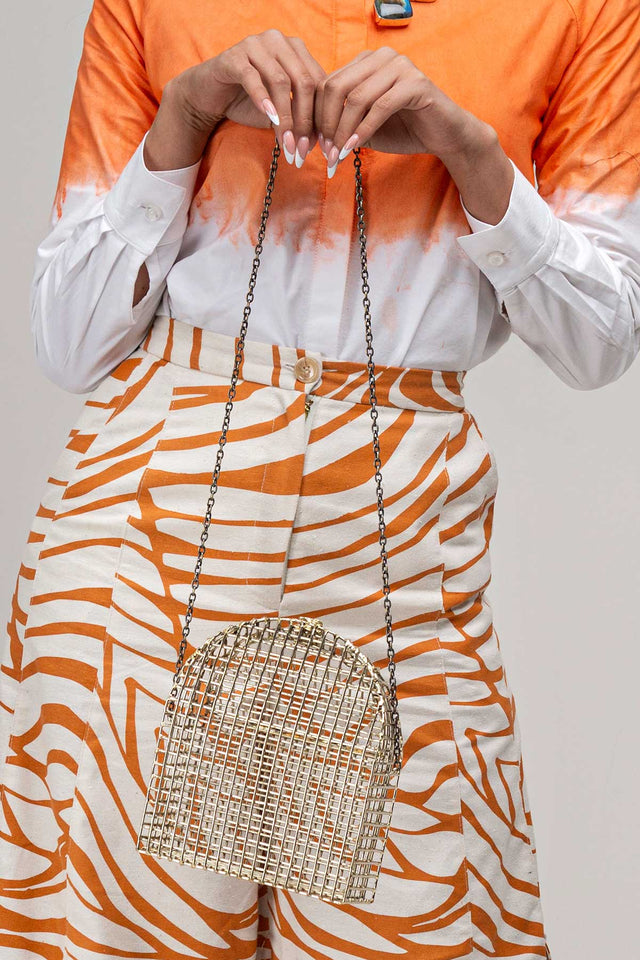 Take flight like a dove and proudly wear your nickel silver and brass BIRDCAGE PURSE with its chain strap. Perfect for all iPhone models. These jewelry are inspired by the brutalism of the 60s, made by Mexican master artisans who fuse silver and raw materials to create unique and robust pieces.
Anndra Neen 's style will allow you to carry your bag with style and personality, and with a unique touch that reveals the beauty and taste it contains. BIRDCAGE PURSE is a unique piece that is sure to become one of your favorites.