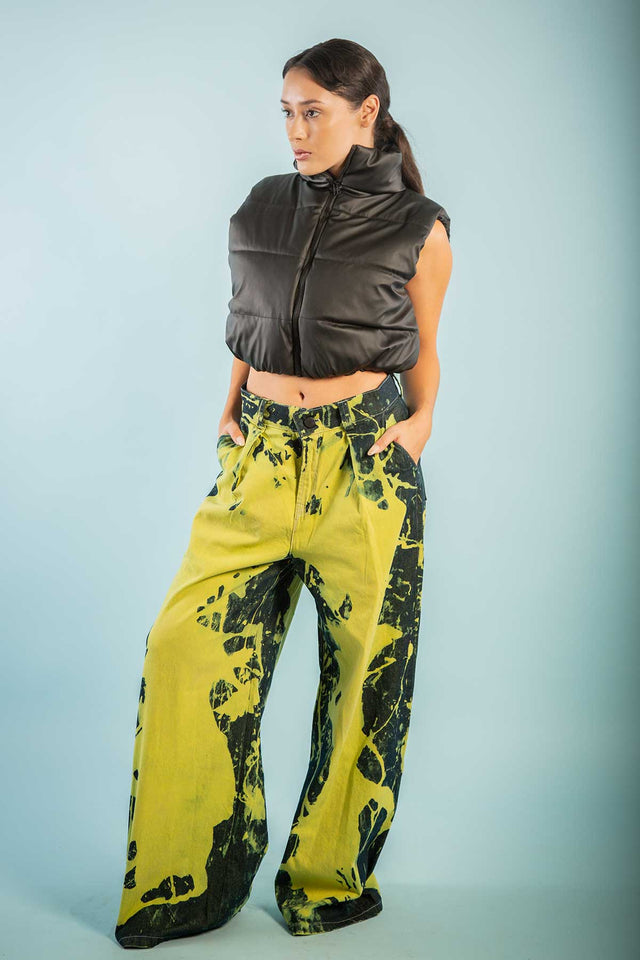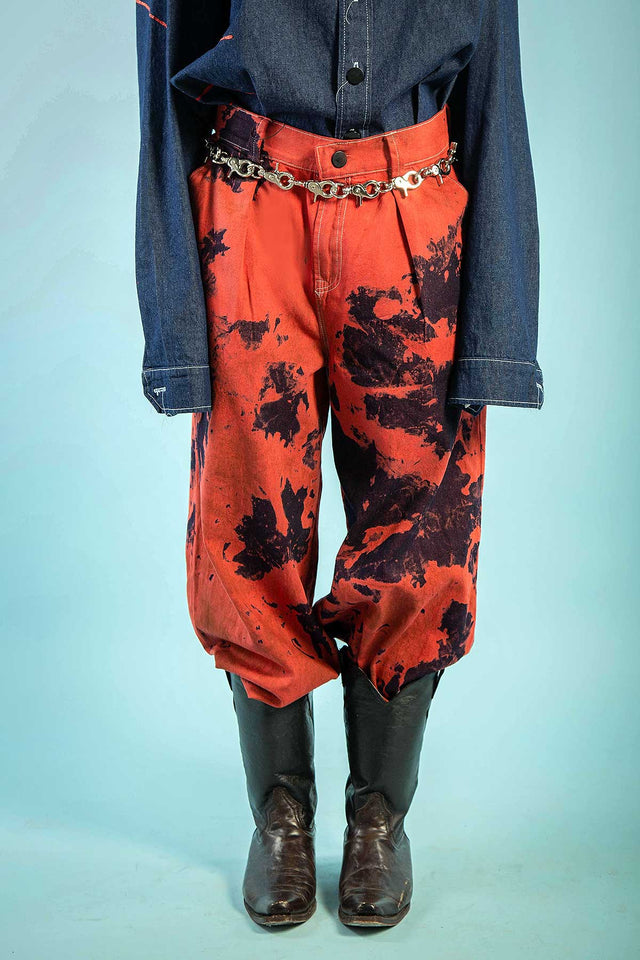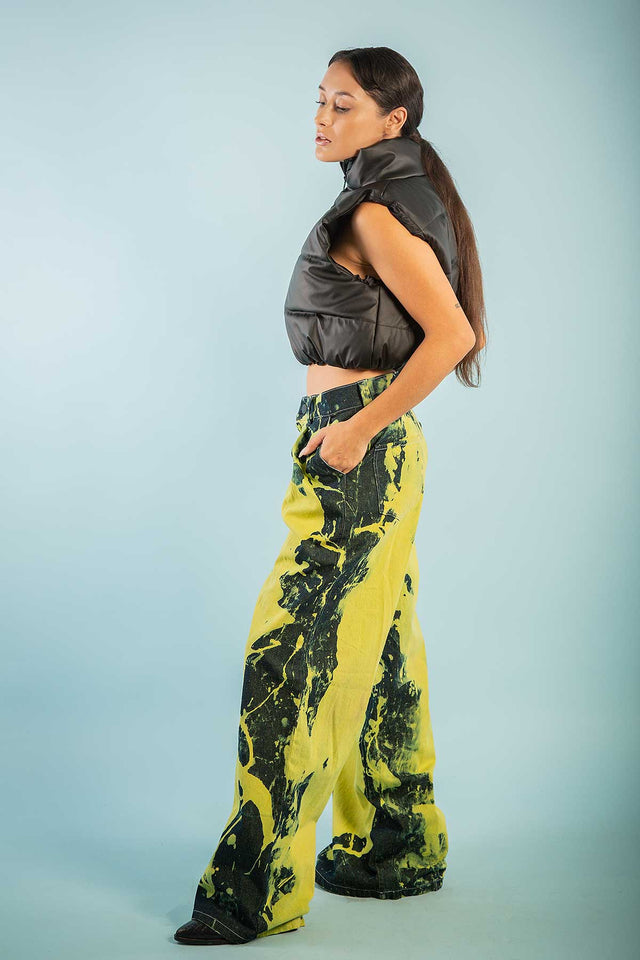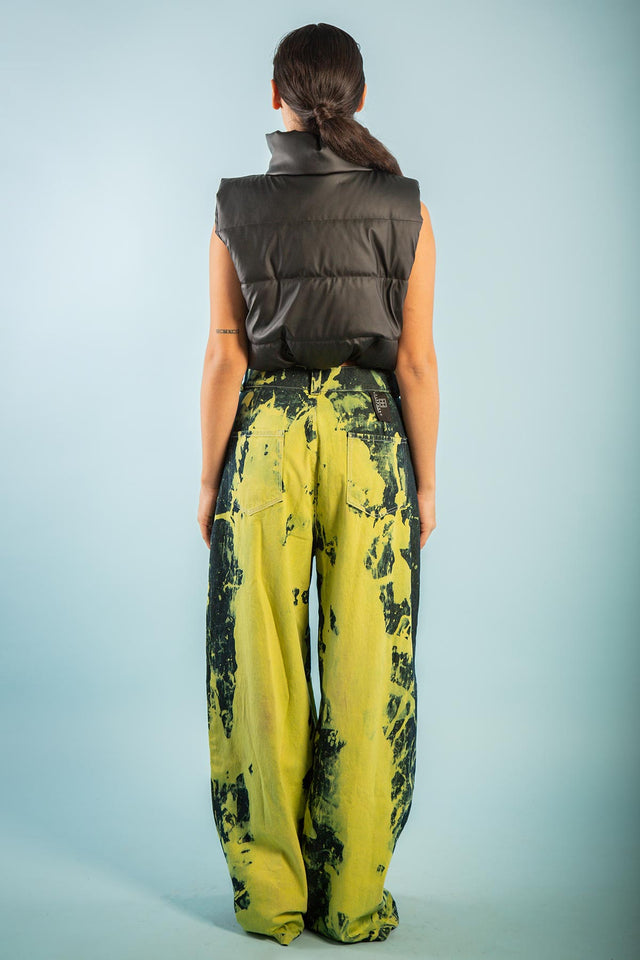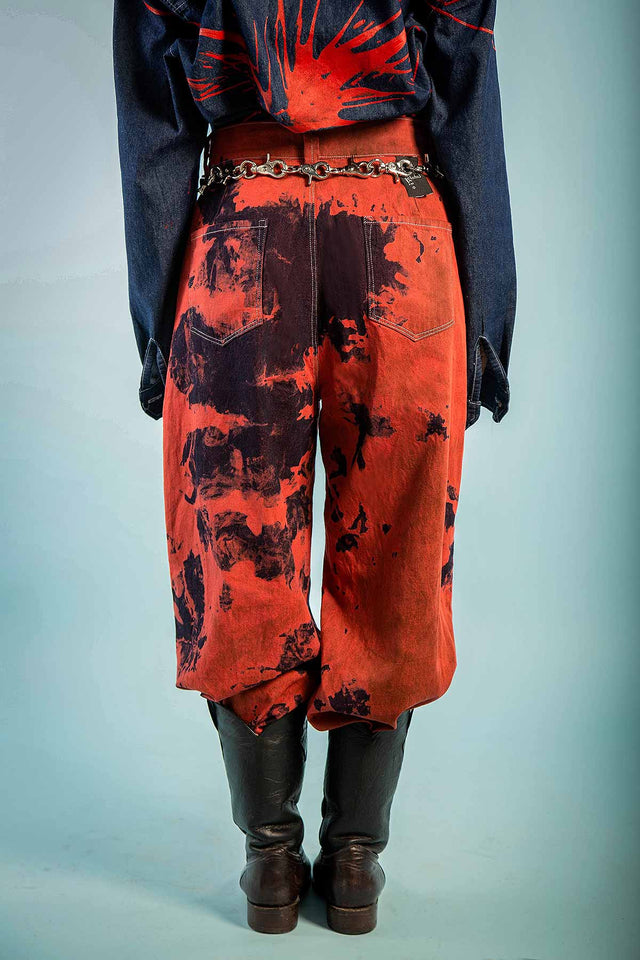 Discover the style revolution with our unisex denim pants. With an oversized fit and very thin cotton denim, these pants fuse the psychedelic nostalgia of the 60s with current streetwear. The groovy acid/tie-dye design adds authenticity and mystery, while the screen-finished leg and flattering details, such as the high cut and darted mid-rise, ensure a unique and sophisticated style. Each pair is indescribable, making it a statement of individuality and authentic fashion for those looking to stand out on any occasion.
From Marion , a classic fur coat.
This coat is made from premium quality genuine fur, which has been carefully selected for its durability, softness and luxurious texture. The leather used by Marion is tanned using traditional methods, creating a rich, warm tone that perfectly complements the design.
One piece features a modern yet timeless silhouette, with clean lines and a flattering fit that complements any body type. The length is perfect for both casual and formal occasions, providing an effortless elegance that is sure to turn heads.