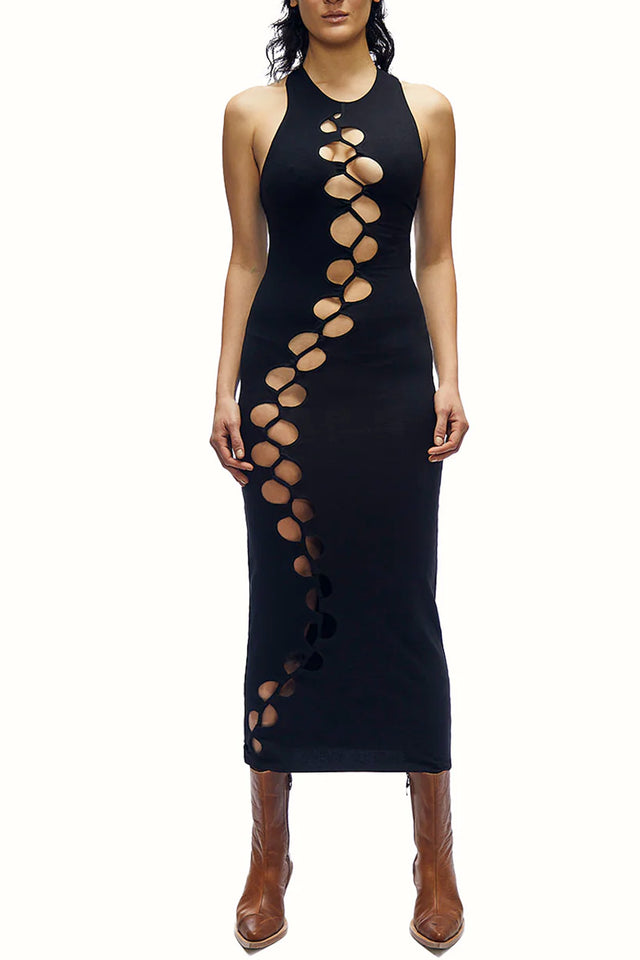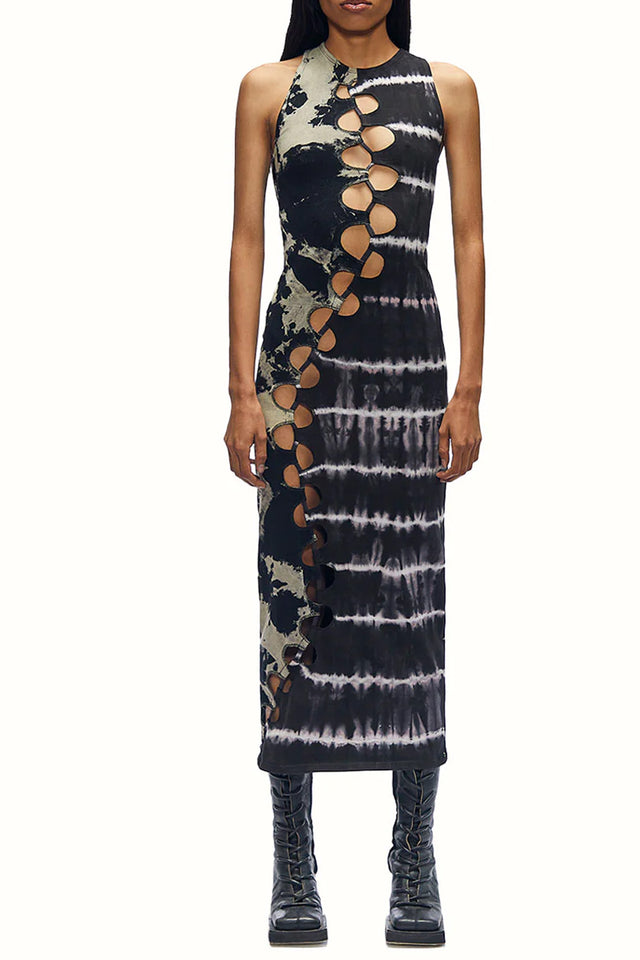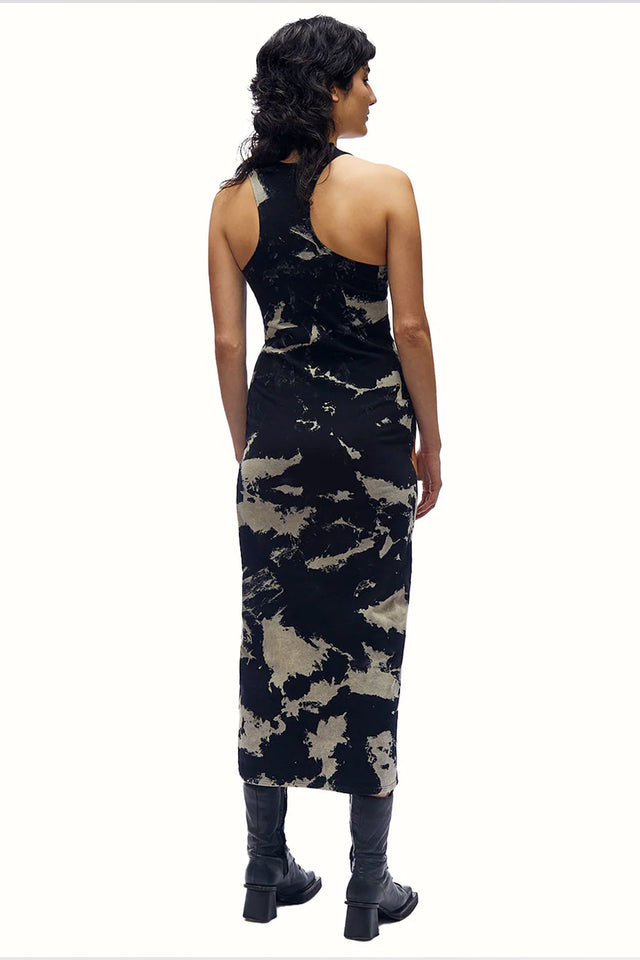 STREET STYLE, and the livin's easy.
From Cueva, the perfect tie dye summer dress, a handmade piece so that each one is a unique form of dye. It features a body-hugging silhouette with front cutouts and a sleeveless design.
Dress with some things from our coats section to also show it off in autumn.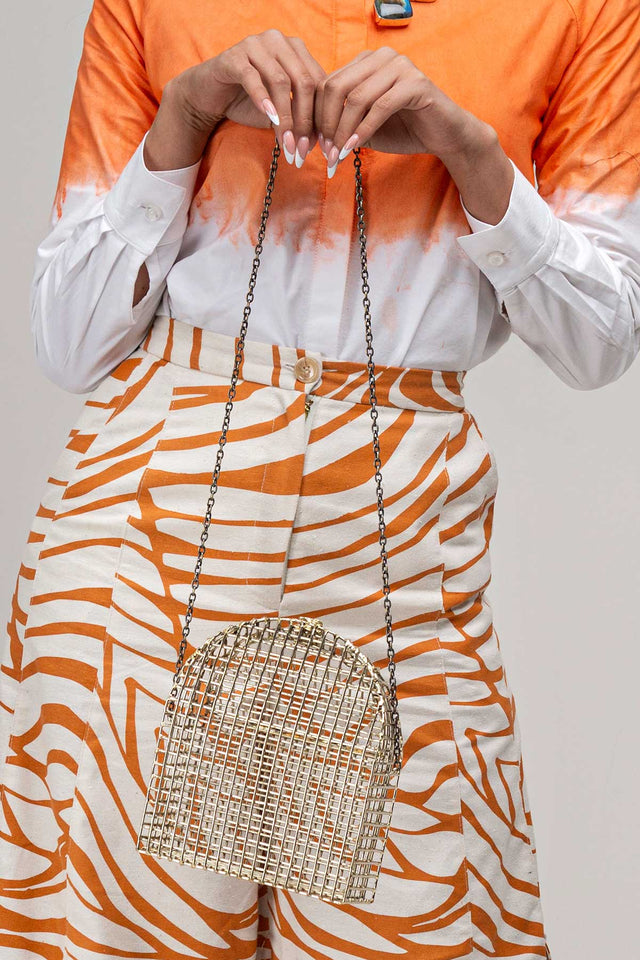 Take flight like a dove and proudly wear your nickel silver and brass BIRDCAGE PURSE with its chain strap. Perfect for all iPhone models. These jewelry are inspired by the brutalism of the 60s, made by Mexican master artisans who fuse silver and raw materials to create unique and robust pieces.
Anndra Neen 's style will allow you to carry your bag with style and personality, and with a unique touch that reveals the beauty and taste it contains. BIRDCAGE PURSE is a unique piece that is sure to become one of your favorites.