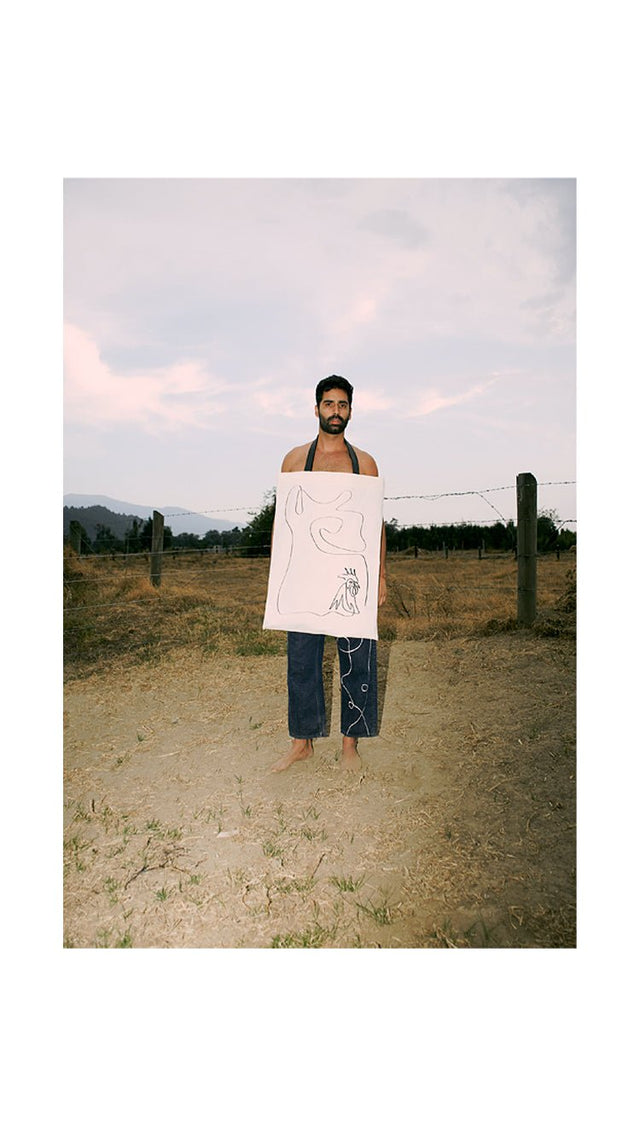 Trust us, it's very big.
Salo Shayo has an important mission that we should all be aware of, the preservation of ecosystems and species is everyone's responsibility, therefore, Salo donates a percentage of each sale to conservation programs and biodiversity sanctuaries.
An oversized tote bag made from 100% cotton canvas, it features a vinyl-printed Rooster design on the front, and screen-printed on the back. 25cm zipper detail inside. Use it as a piece statement or to take many things to any destination.
Know that by purchasing this brand you will be helping make our world a better place for those who came before us. <3