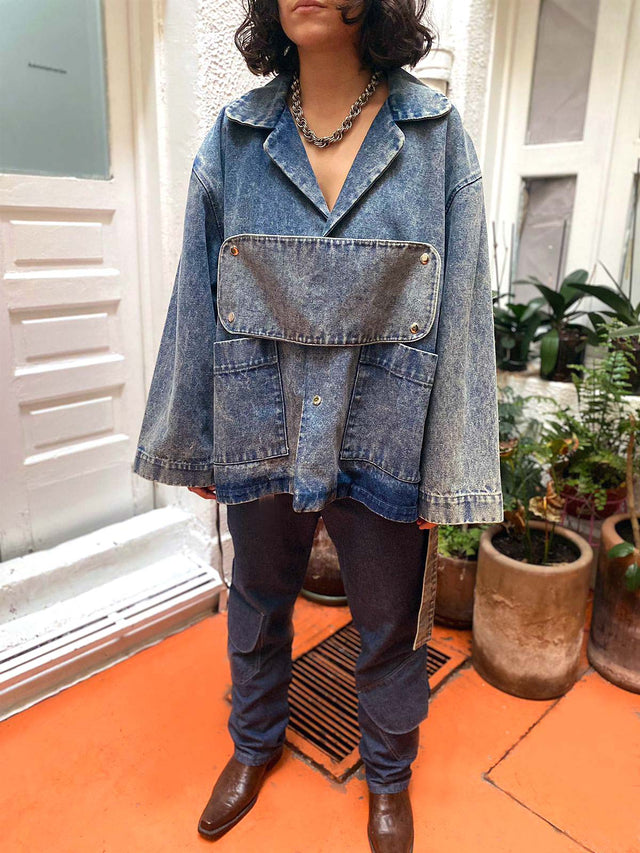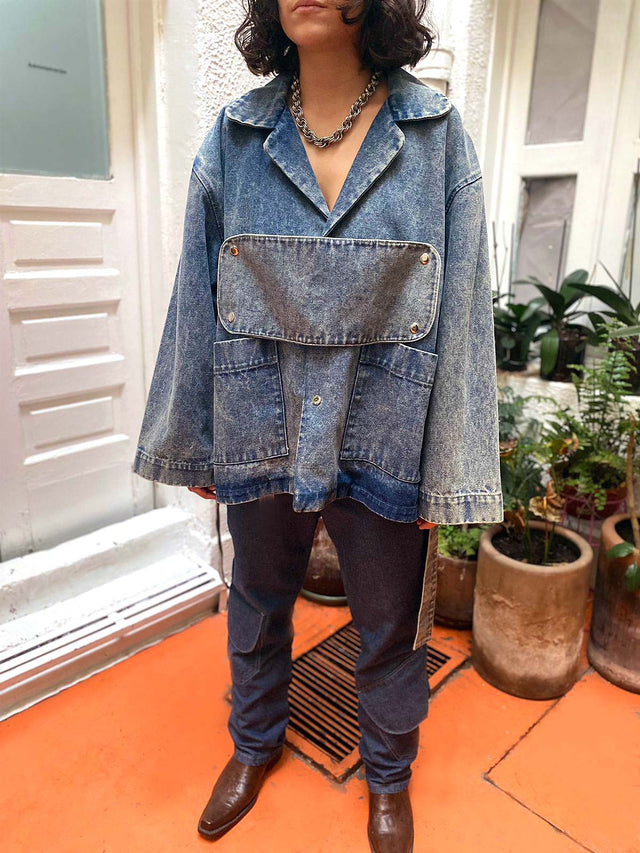 Look modern with the Bell Denim Jacket from Naked Boutique! This denim jacket with front detail has an oversized fit and is unisex. Made with 100% denim cotton, it features a hand bleaching process which uses less water.
A modern look with a sustainable process to choose from! This unisex denim hoodie with unique detail is light as a cloud and super cool to make you look like no other. Ready to shine! Buy the Bell Denim Jacket from Naked Boutique today!
From Marion , a classic fur coat.
This coat is made from premium quality genuine fur, which has been carefully selected for its durability, softness and luxurious texture. The leather used by Marion is tanned using traditional methods, creating a rich, warm tone that perfectly complements the design.
One piece features a modern yet timeless silhouette, with clean lines and a flattering fit that complements any body type. The length is perfect for both casual and formal occasions, providing an effortless elegance that is sure to turn heads.